Wisteria collections bring out the best contrast to your desired space. Its intricate weave design and texture gives sturdiness yet provides excellent air flow. Bask in comfort with its state-of-the-art upholstered water repellent cushion which can be easily removed. Add texture and saviour your space to your heart's desire.
Size: 73×84×63
Code: WA1024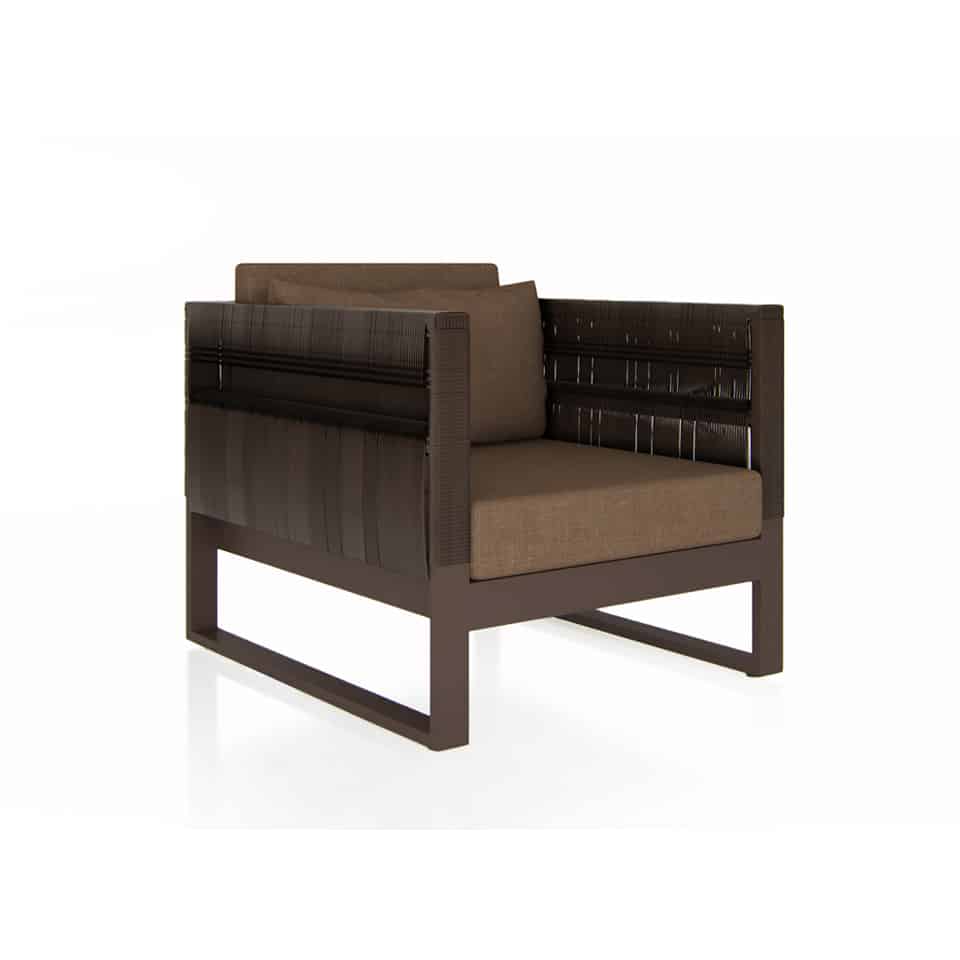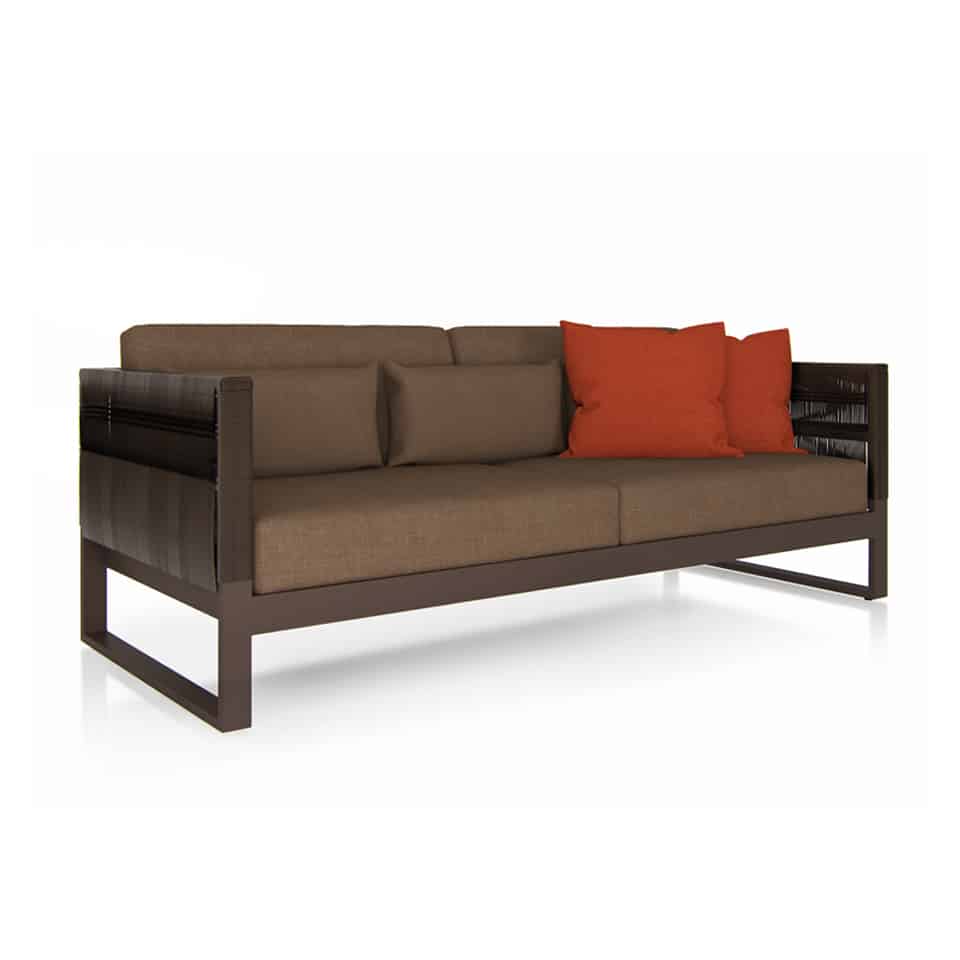 The exterior of Wisteria resembles the look of leaves on trees because of the beautiful interlaced strands of rattan. It combines both modern and traditional looks in one.
Size: 192×84×63
Code: WA1024
MODULAR SOFA
L-SHAPED SOFA
Wisteria modular sofa is created with relaxation in mind. The handwoven polyethylene rattan is beautifully crafted and can be admired all throughout.
Size: 319×235×64
Code: WA1025A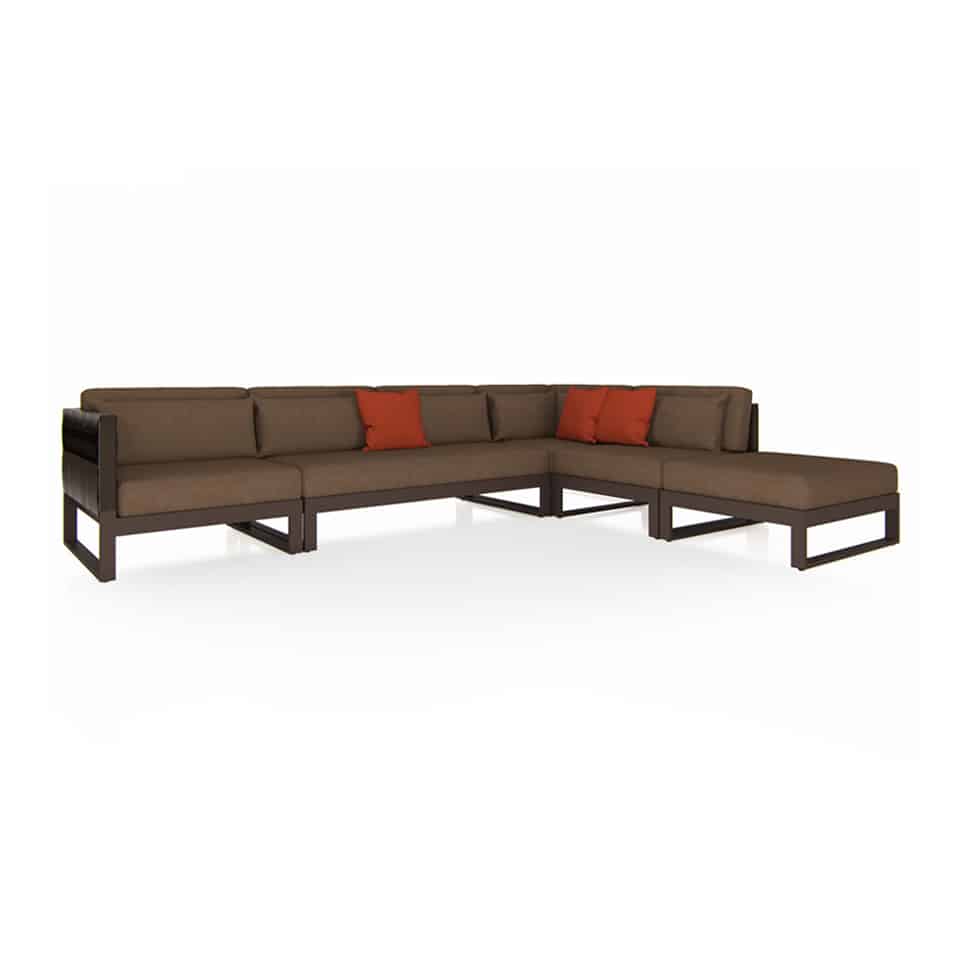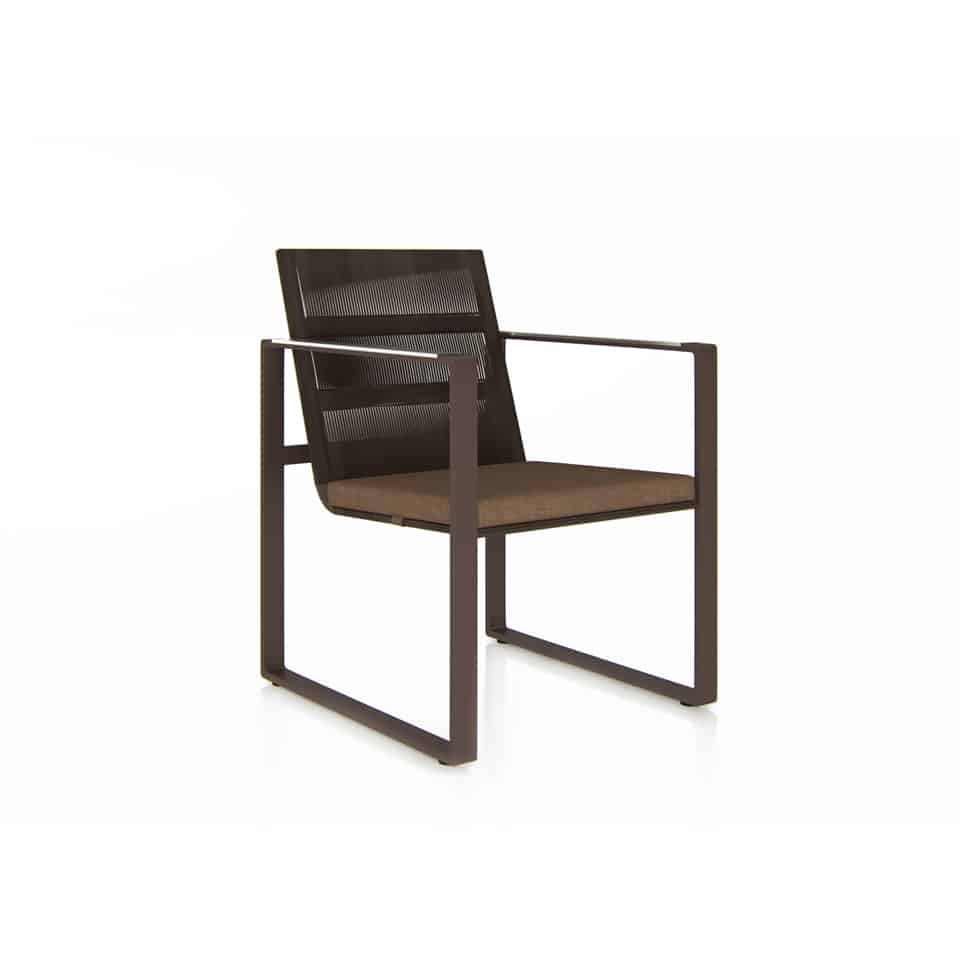 DINING / OCCASIONAL CHAIR
DINING CHAIR
The aluminium structure of Wisteria gives it a rocking chair appearance. It is powder-coated with AkzoNobel Brand from the Netherlands, which gives a nice, matte look. Its slim polyethylene synthetic rattan seat and slanted backrest make it easy to stack when not in use.
Size: 57×69×83
Code: WA5010A