Simplicity at its best, our Taco sofa offers an understated yet refined tastewhen it comes to design and weave. With its interconnected hand woven texture that is both sturdy and made from Polyethylene synthetic Rattan that can withstand UV up till 5000 hours, it requires hardly any maintenance.
Size: 66×90×60
Code: WA1001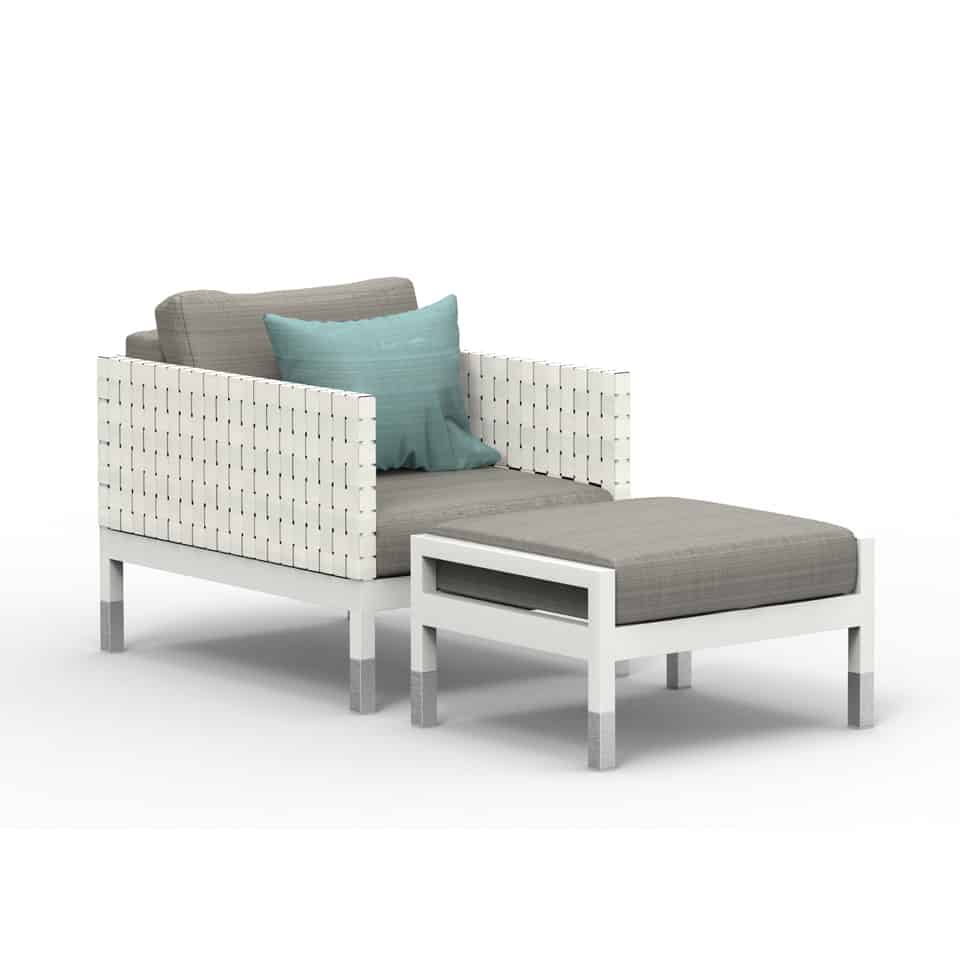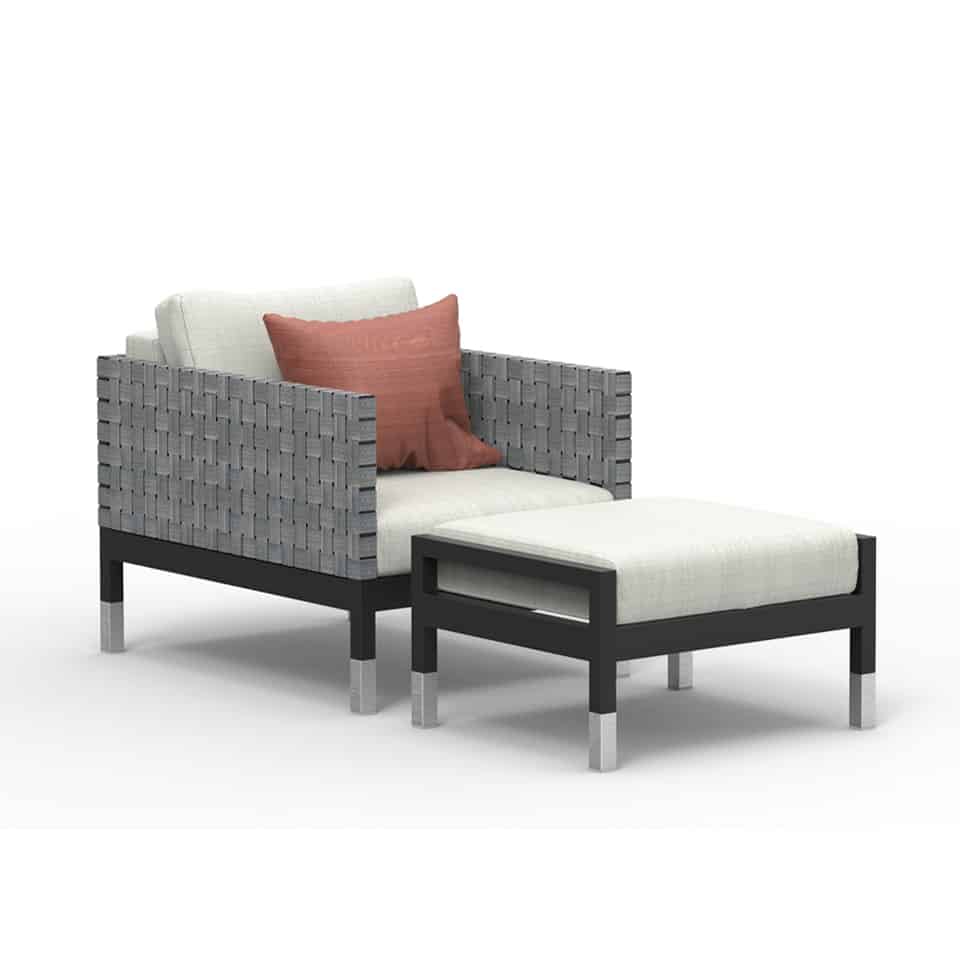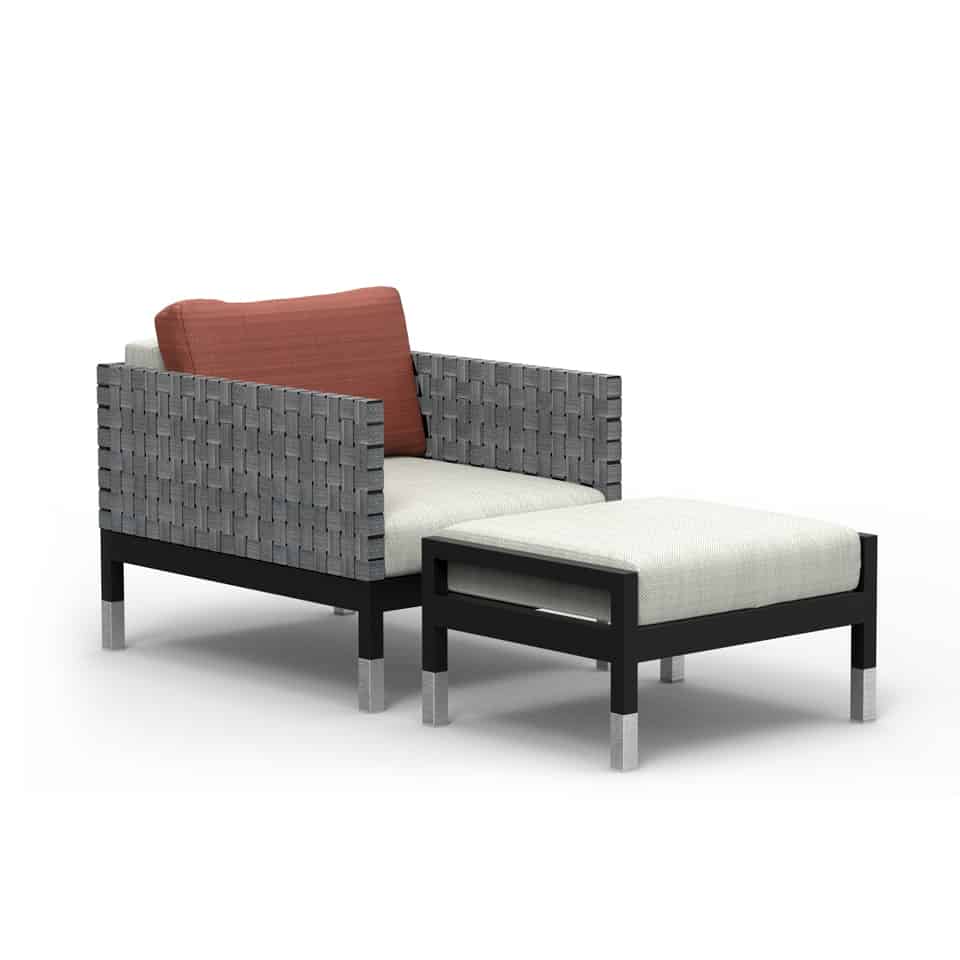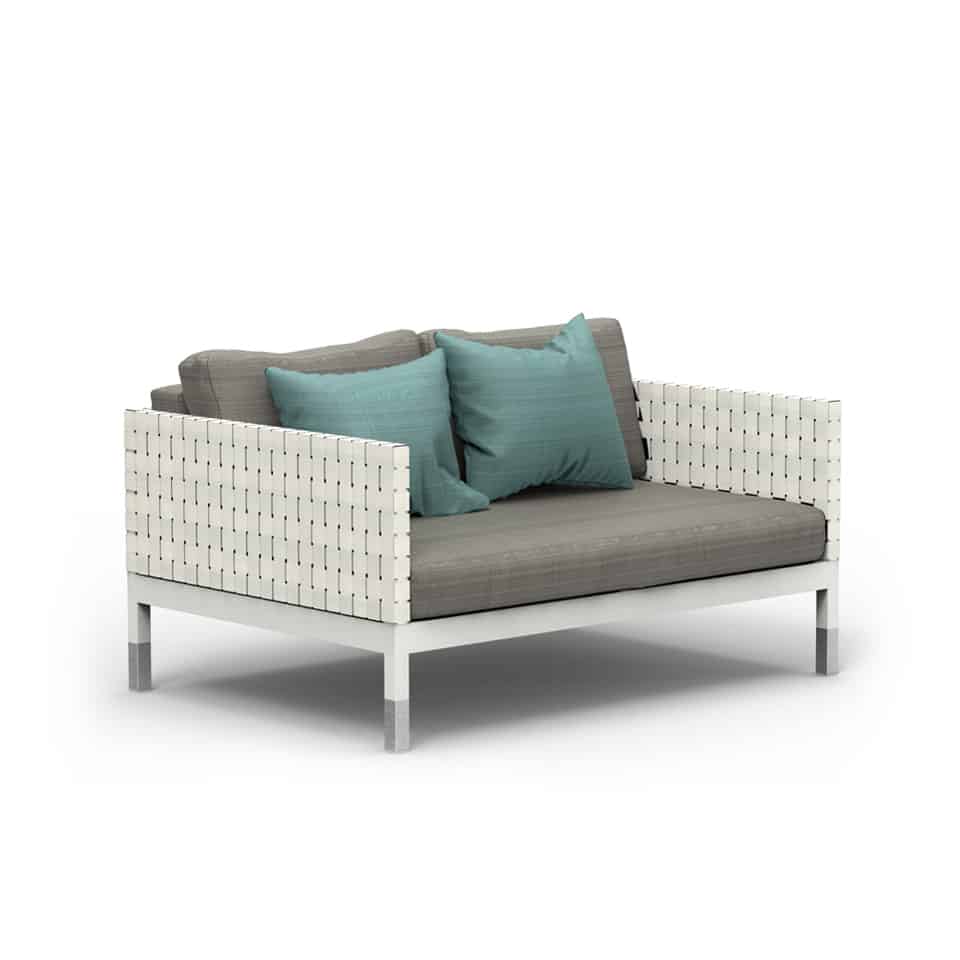 Neatly weaved and coloured in any colour of your preference, it gives a refreshing sight to the outdoor area. Taco sofa is made of 100 percent aluminium and its backrest and seat are paired with comfortable cushions, making this design the perfect combination of excellent ergonomic seating comfort with a soft, natural look.
Size: 126×90×60
Code: WA1001
Emitting delightful hints similar to "Taco Tuesday", Taco Sofa is all about being simply unique. With its contemporary rattan profile designed flat and squared, it brings about not only comfortable seating but also the best out from any given space.
Size: 186×90×60
Code: WA1001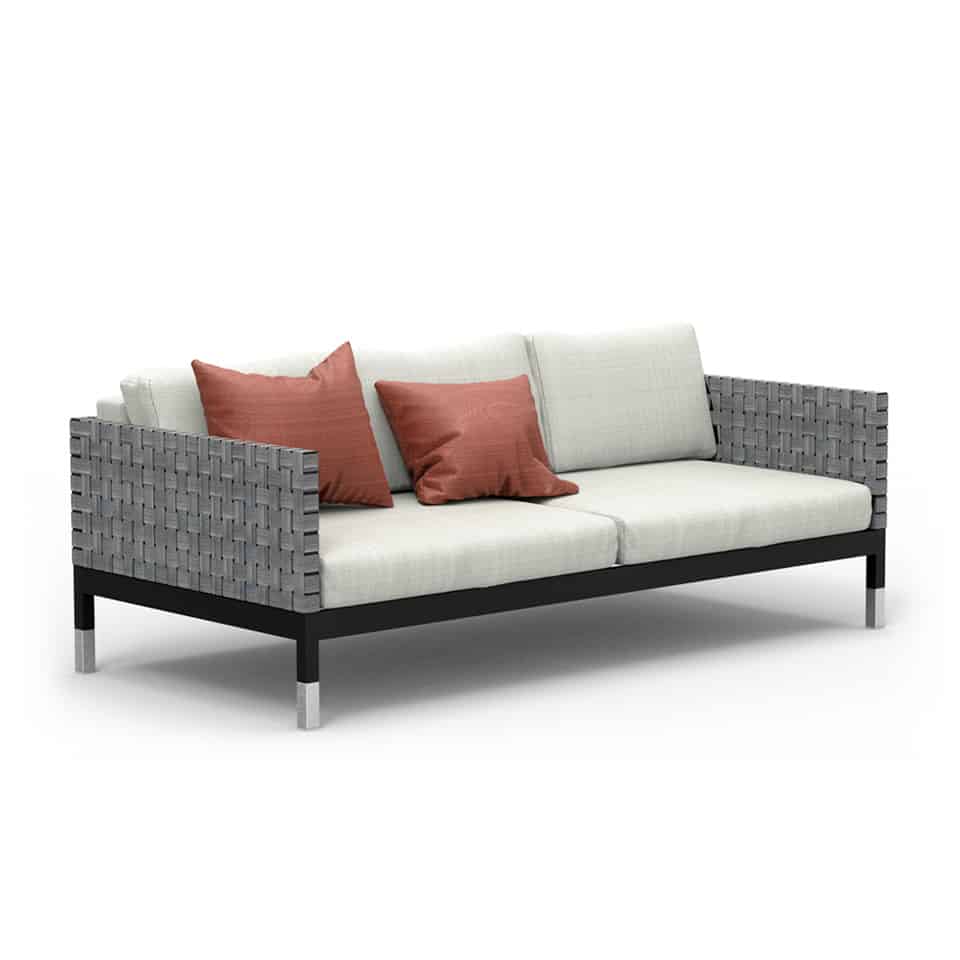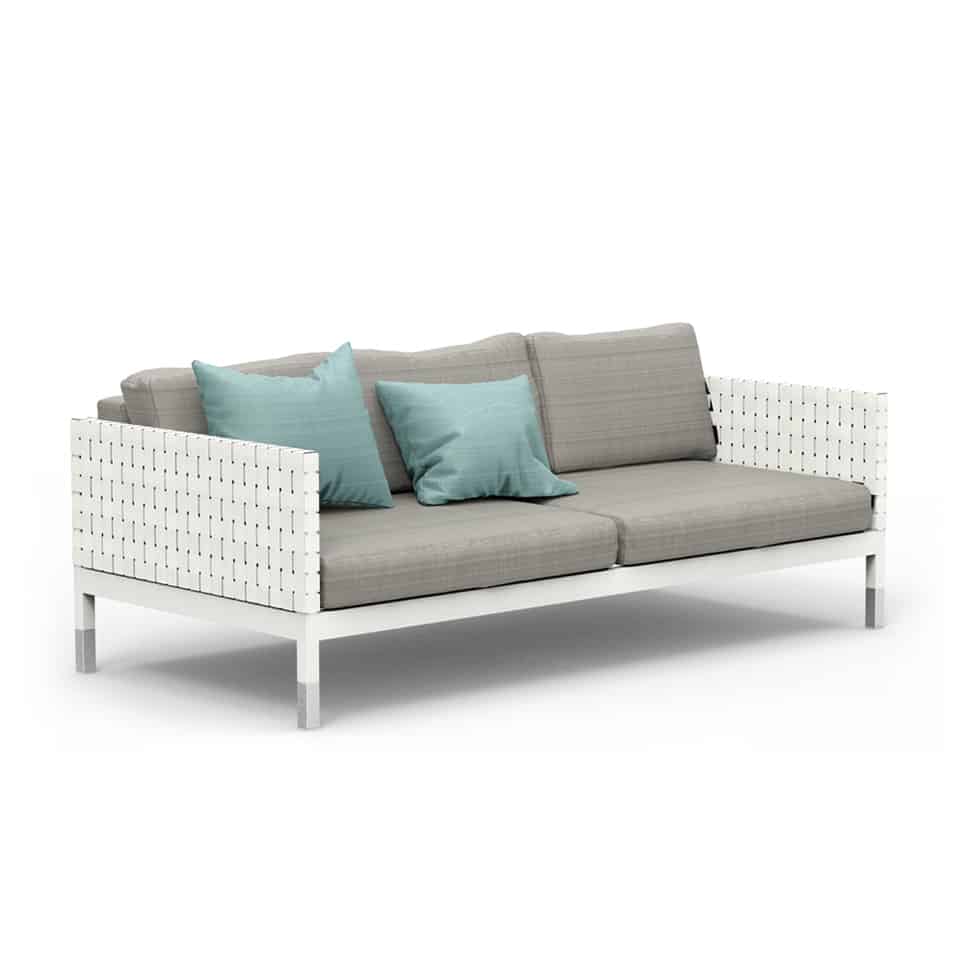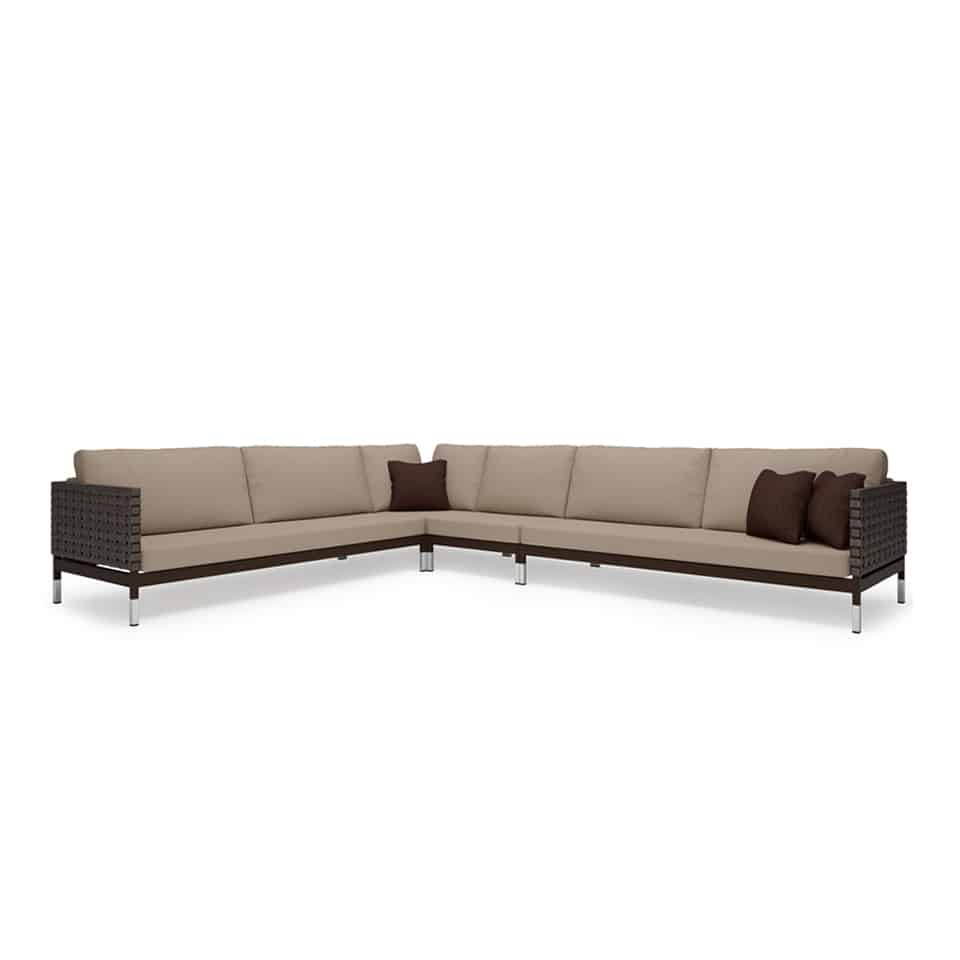 MODULAR SOFA
L-SHAPED SOFA
Relax and chill effortlessly yet stylishly with the a la mode Taco Modular sofa. Perfect for any outdoor setting especially for the pooside area, its nature essence combined with modern touches brings about joy and perfection.
Size: 314×244×60
Code: WA1003
SUNLOUNGER / BEACHBED
BEACH BED
Muse and versatility combined to create our mobile Taco Beach Bed. Comes equipped with wheels for mobility and style, its reclining back support provides numerous angles setting to help you get maximum comfort. With its weather resistant cushion to add, it's a perfect piece to add in any outdoor setting.
Size: 70×208×85
Code: WA1012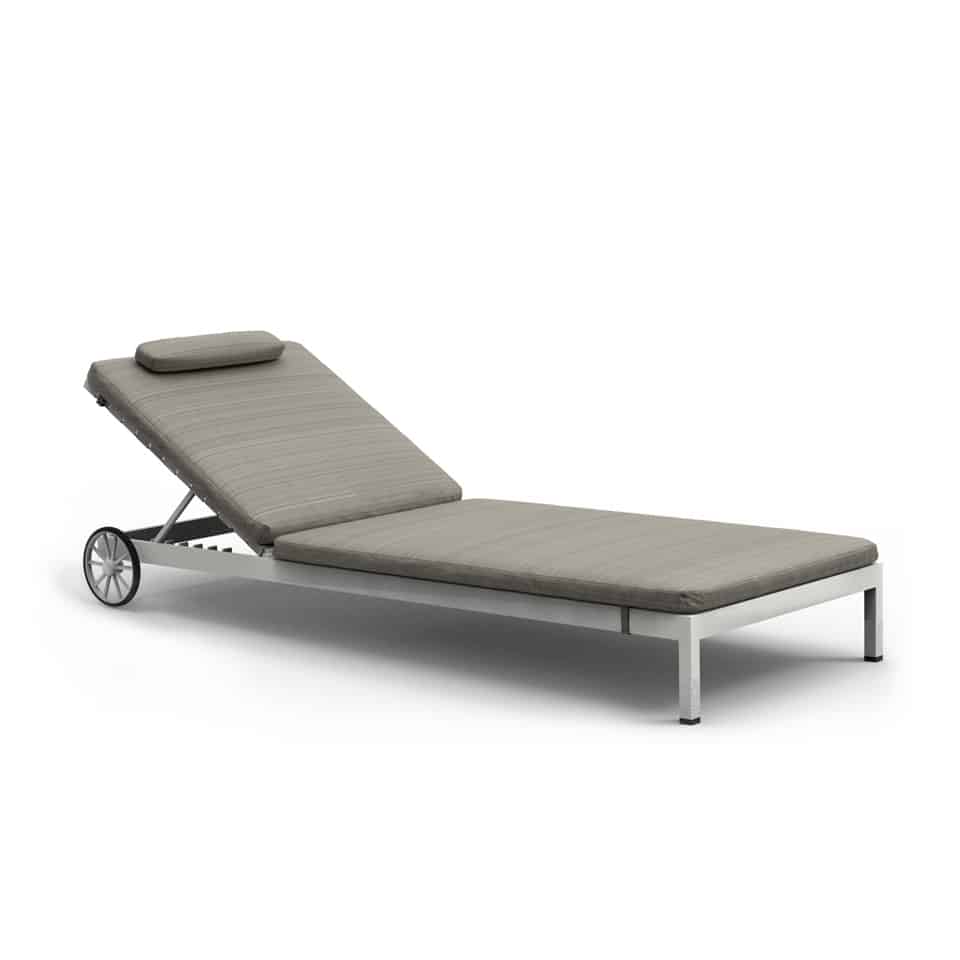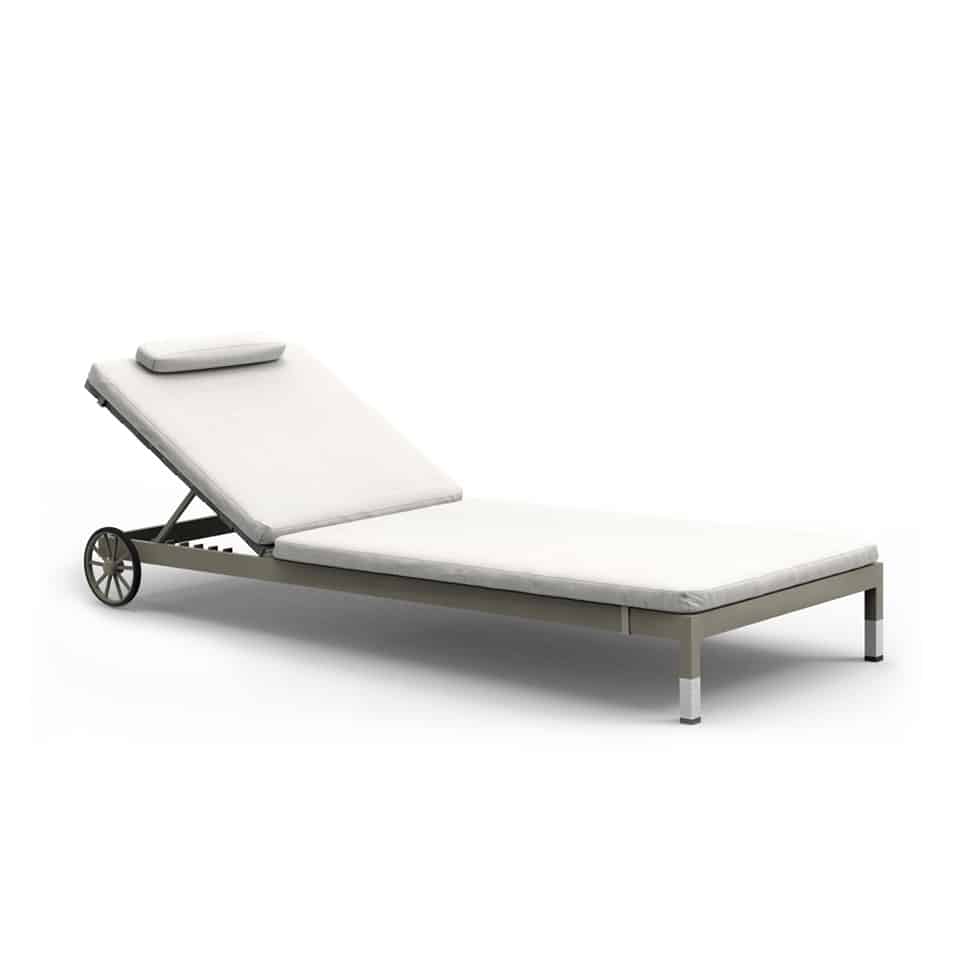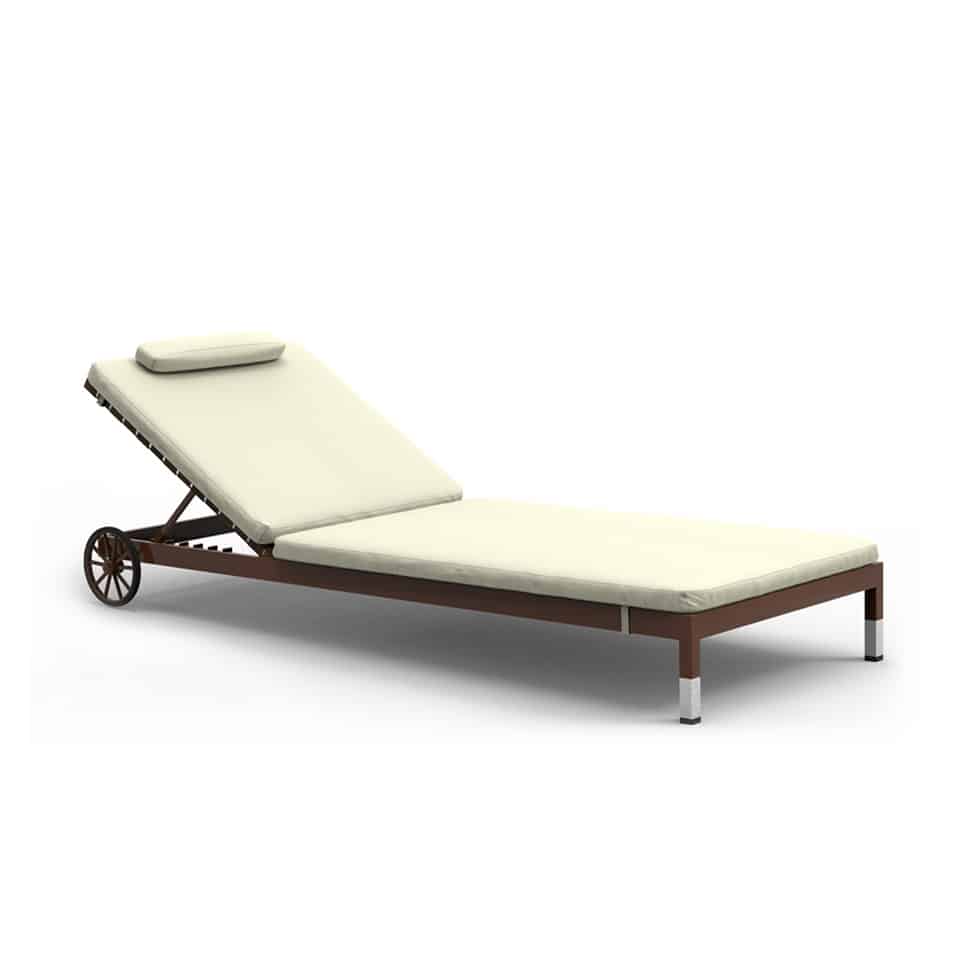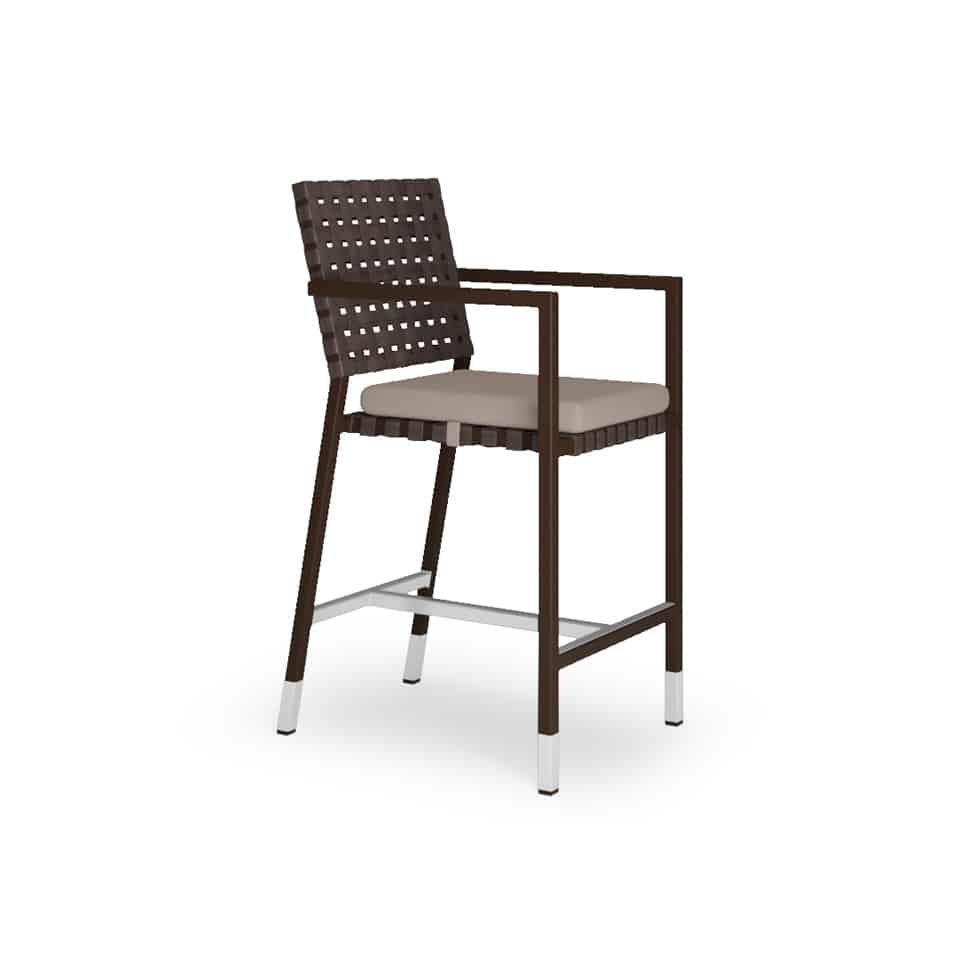 BAR TABLE & CHAIR
BAR CHAIR
Our Taco chair has slanted backrests and an upholstered seat. They are made of polyethylene synthetic rattan and users will experience excellent seating comfort thanks to anatomic resilience of the back. The aluminium structure is powder-coated with AkzoNobel Brand from the Netherlands.
Size: 56×62.5×107
Code: WA3002
DINING / OCCASIONAL CHAIR
DINING CHAIR
Taco's seat is made with polyethylene synthetic rattan, while the frame is powder-coated with AkzoNobel Brand from the Netherlands, provides an excellent seating comfort because of the anatomic resilience of its back. The chair comes with a pair of armrests, which adds an element to the deisgn and provides extra seating comfort.
Size: 56×64×84
Code: WA5001A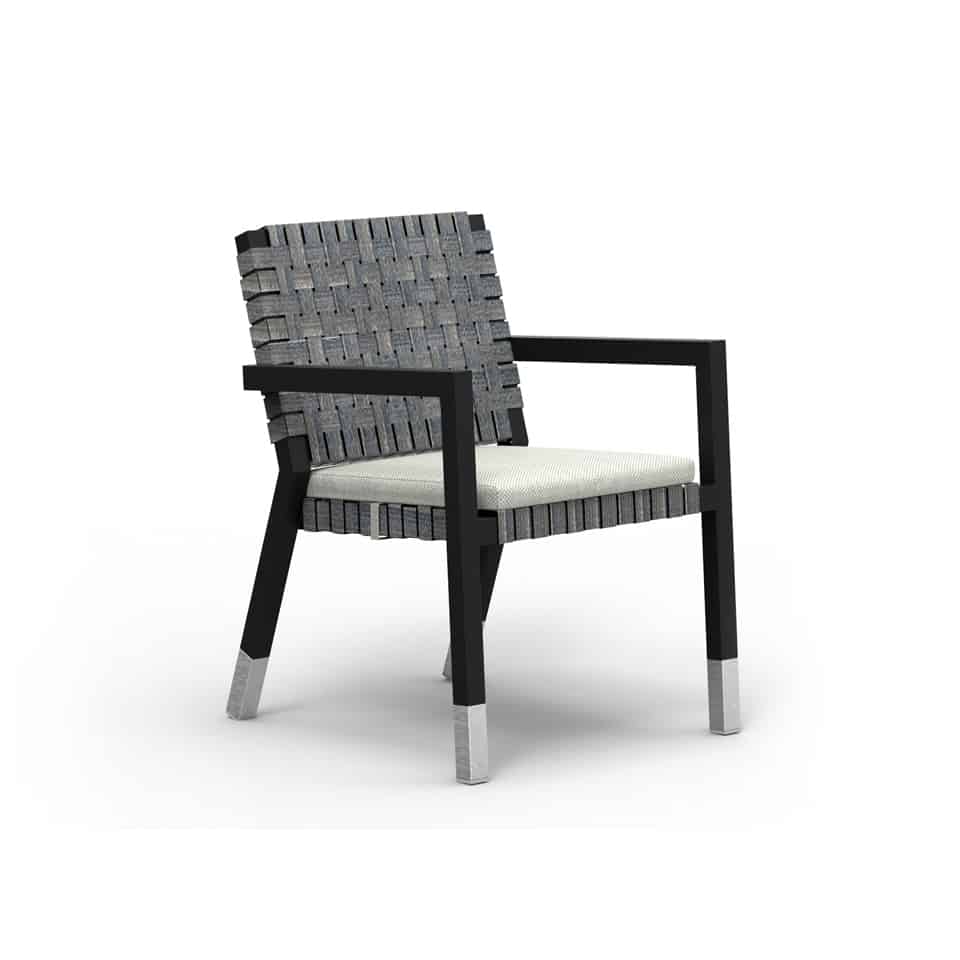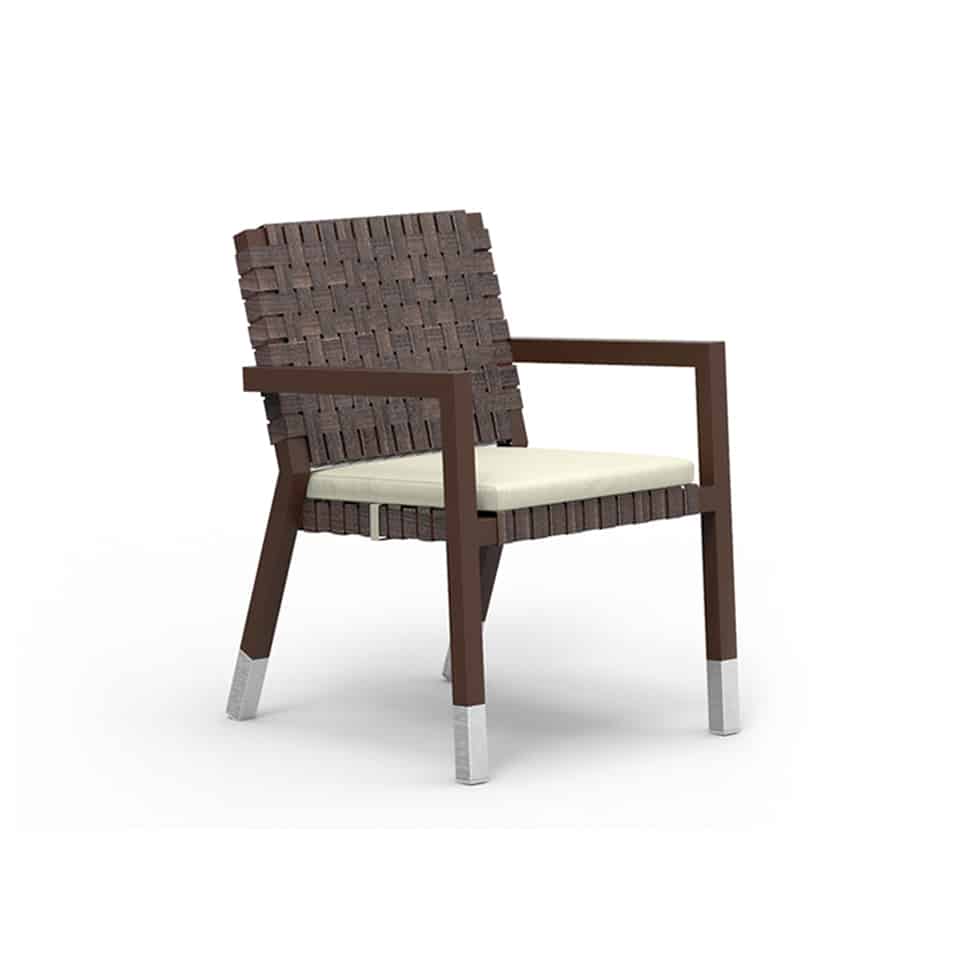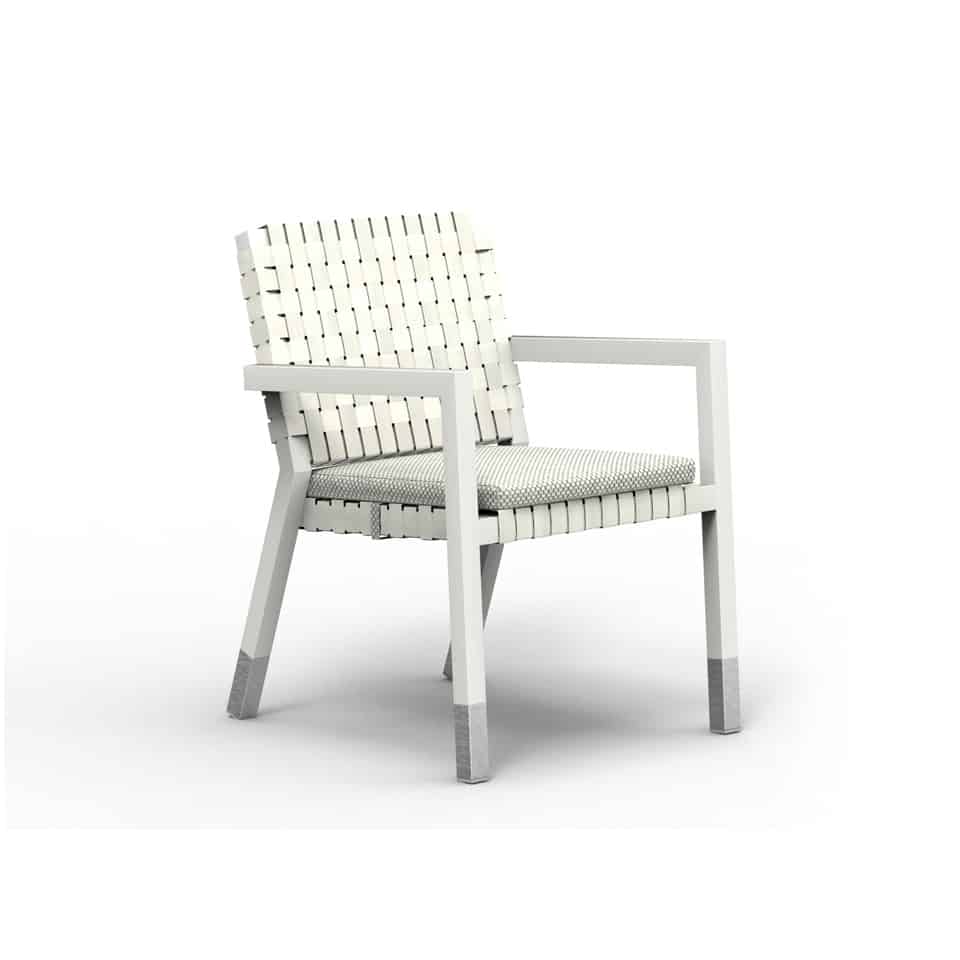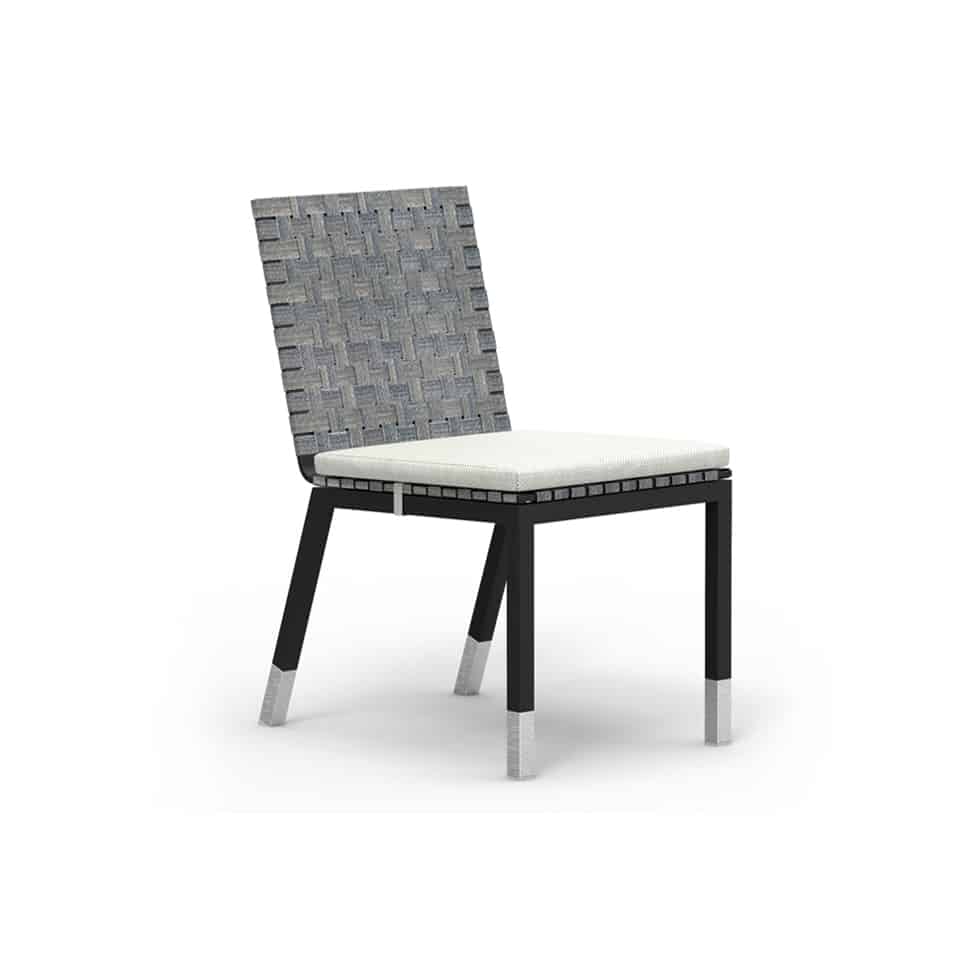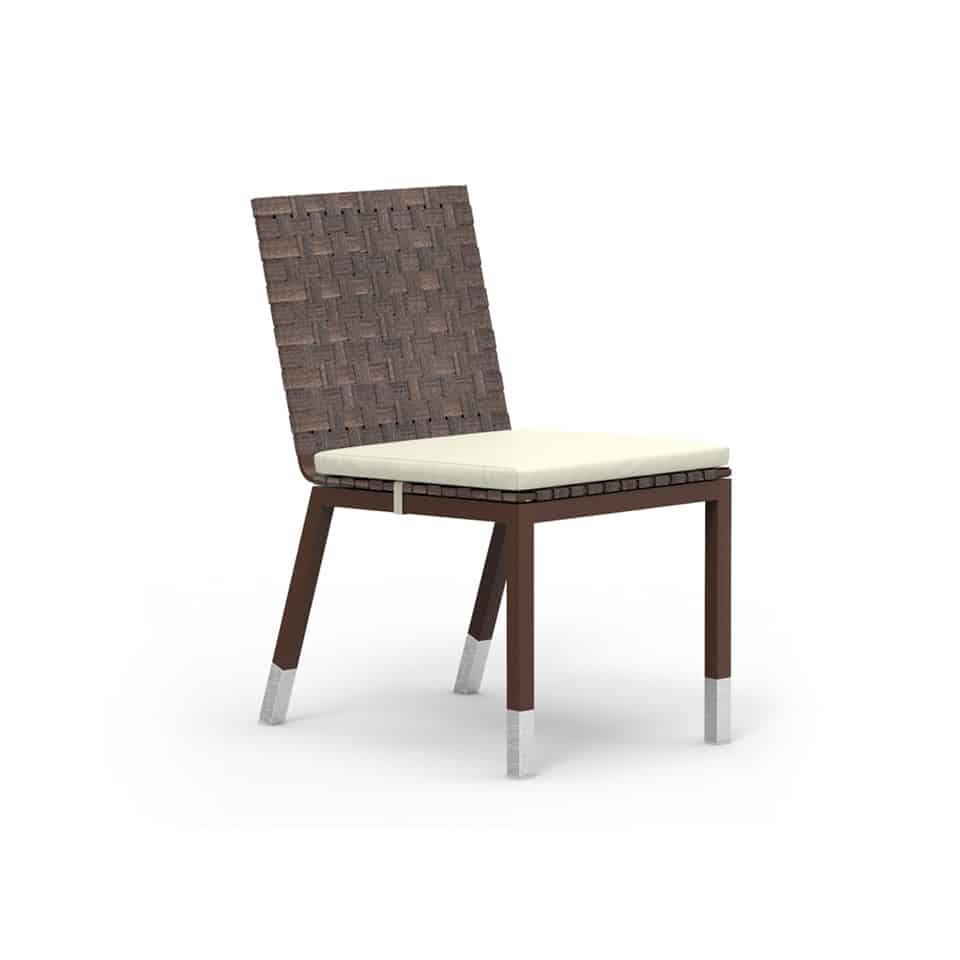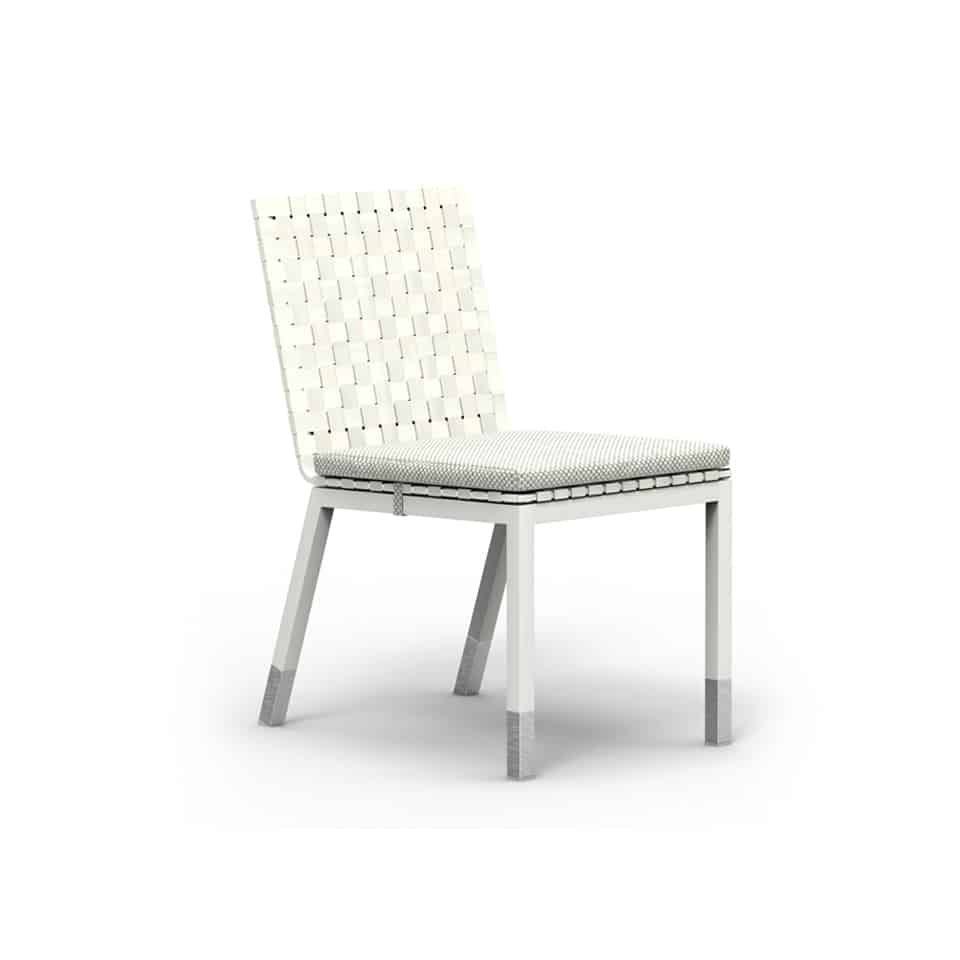 DINING / OCCASIONAL CHAIR
DINING CHAIR
Taco dining chair is extremely sturdy and versatile, thanks to the strong polyethylene rattan and quality coating powder from AkzoNobel in Netherlands. This chair can be used with or without a cushion, and with or without armrest, and this allows more space for comfort.
Size: 45×64×84
Code: WA5002
DINING / OCCASIONAL CHAIR
DINING CHAIR
Wine and dine stylishly with Taco Dining Chair. With comfortably angeled seats and breath-taking beauty, it is a piece to love.
Size: 56×65×74
Code: WA5003A