DINING / OCCASIONAL CHAIR
OCCASIONAL CHAIR
The Evian chair is handwoven to produce a unique yet natural and soft look. The wide opening of the chair balances with the slanted legs, making it a solid construction. The material is also 100 percent weatherproof.
Size: 100x78x95
Code: WA6019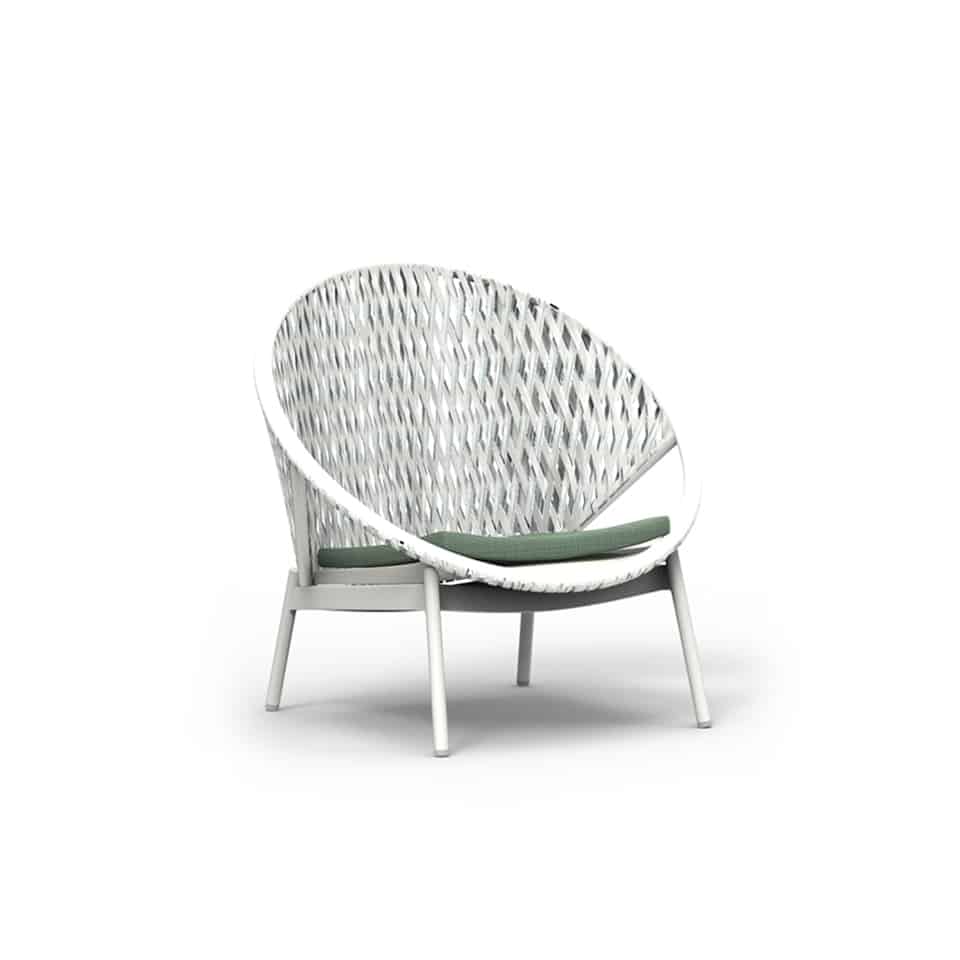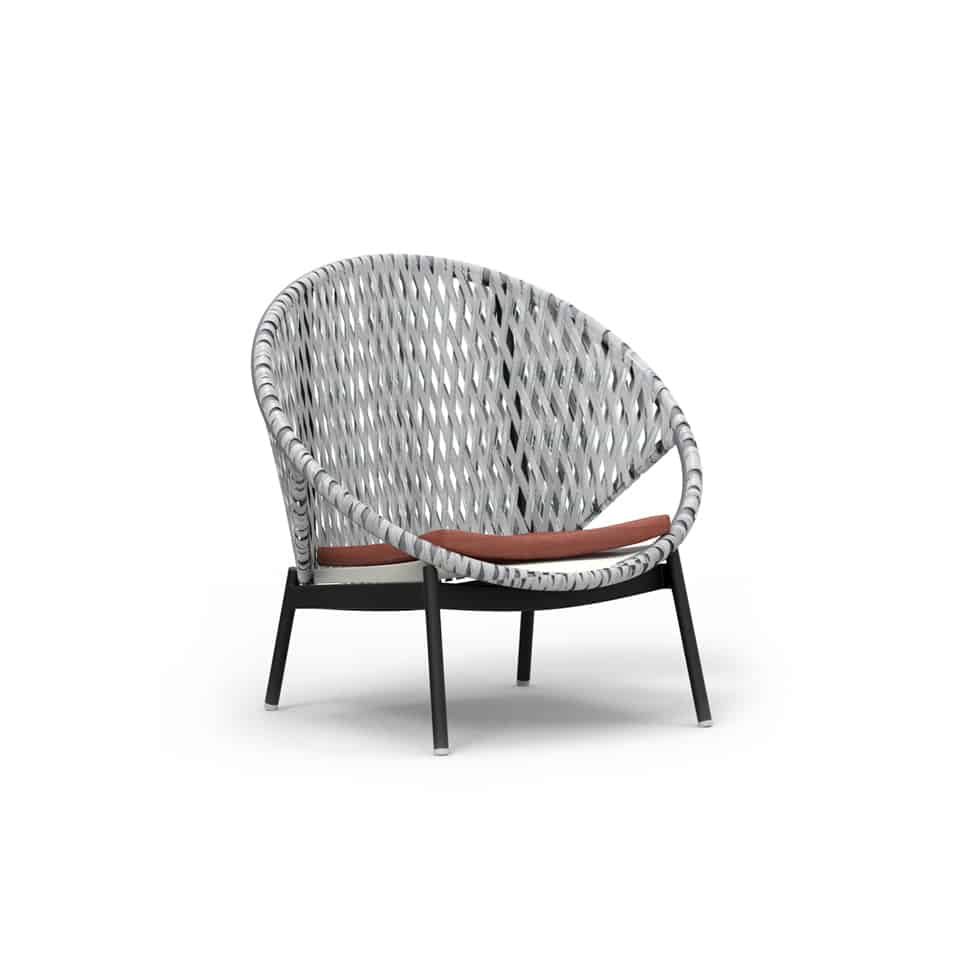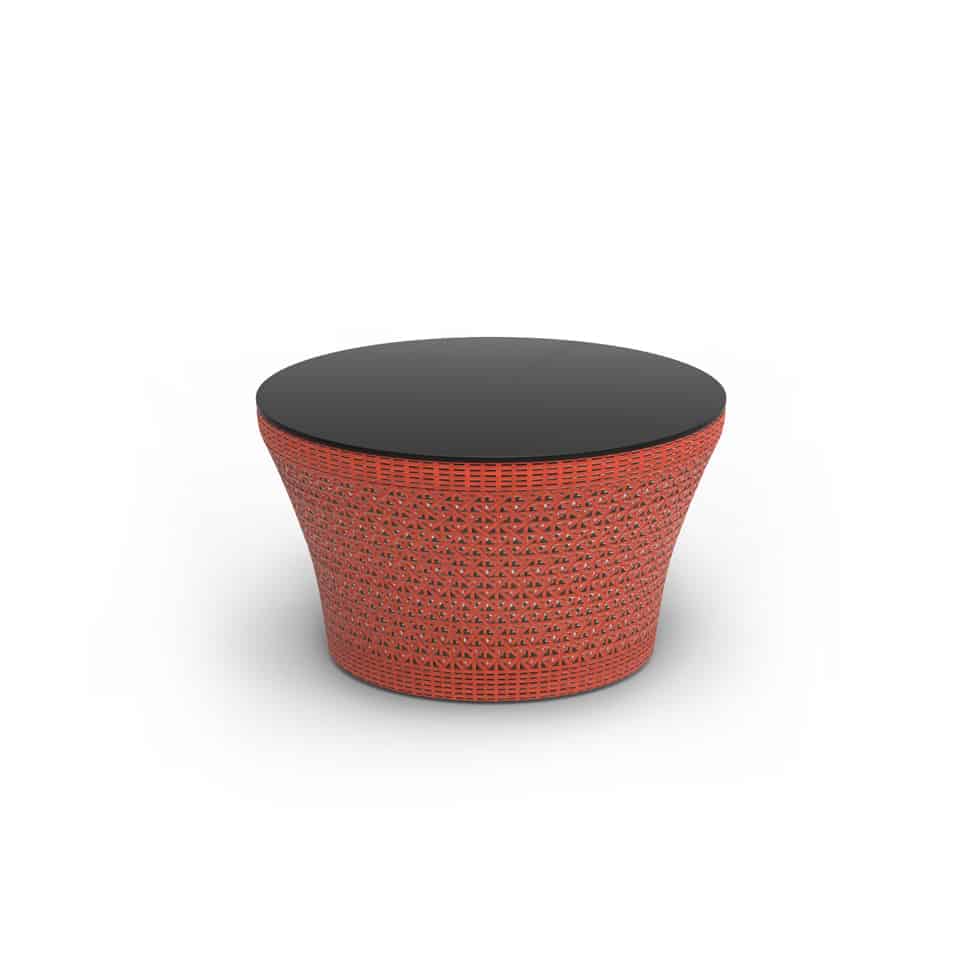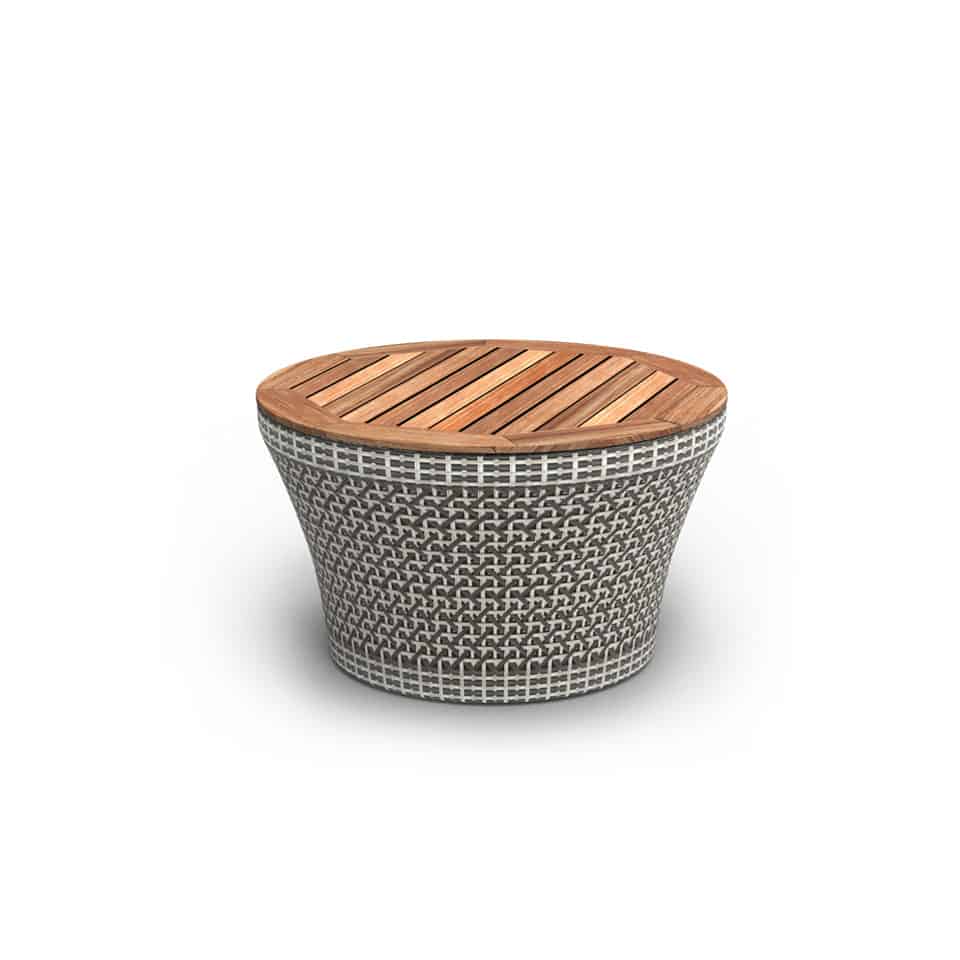 COFFEE / SIDE TABLE
COFFEE TABLE
With passionately hand-woven body that's woven to perfection, our Evian coffee table combines eccentric touches with magnificence in design. Choose to further enhance the eccentricity by choosing either teak, polywood, tempered glass or rock sprayed glass material top to add desirable textured depth to your space as you see fit.
Size: 70×70×40
Code: WA2047M
Contemporary elegance filled with utter joy and flamboyance, our profound Evian Pot is simply a must have piece for your outdoor setting. Its desirable textured weaving is made from weatherproof materials plus high quality inner aluminium container which comes in different sizes helps add in an impressive grained feel and versatility.
Size: 64x64x45
Code: CT8533