BAR TABLE & CHAIR
BAR TABLE
Inspired by minimalistic and simple design yet with subtle hints of Italian essence, Barite bar counter brings contemporary and modern design to life. Its space saving design helps you maximise both space and zest in your dining area while maintaining its minimal and fresh features made perfect for dining.
Size: 185x70x101
Code: WA4038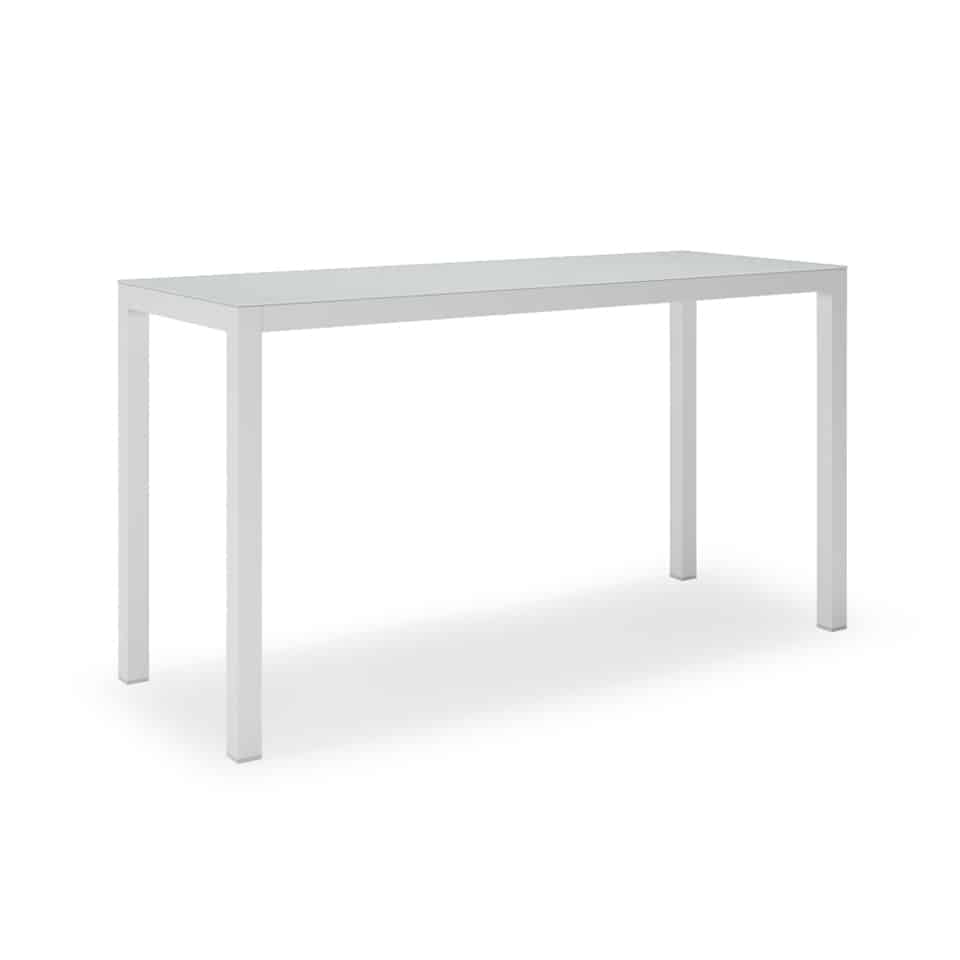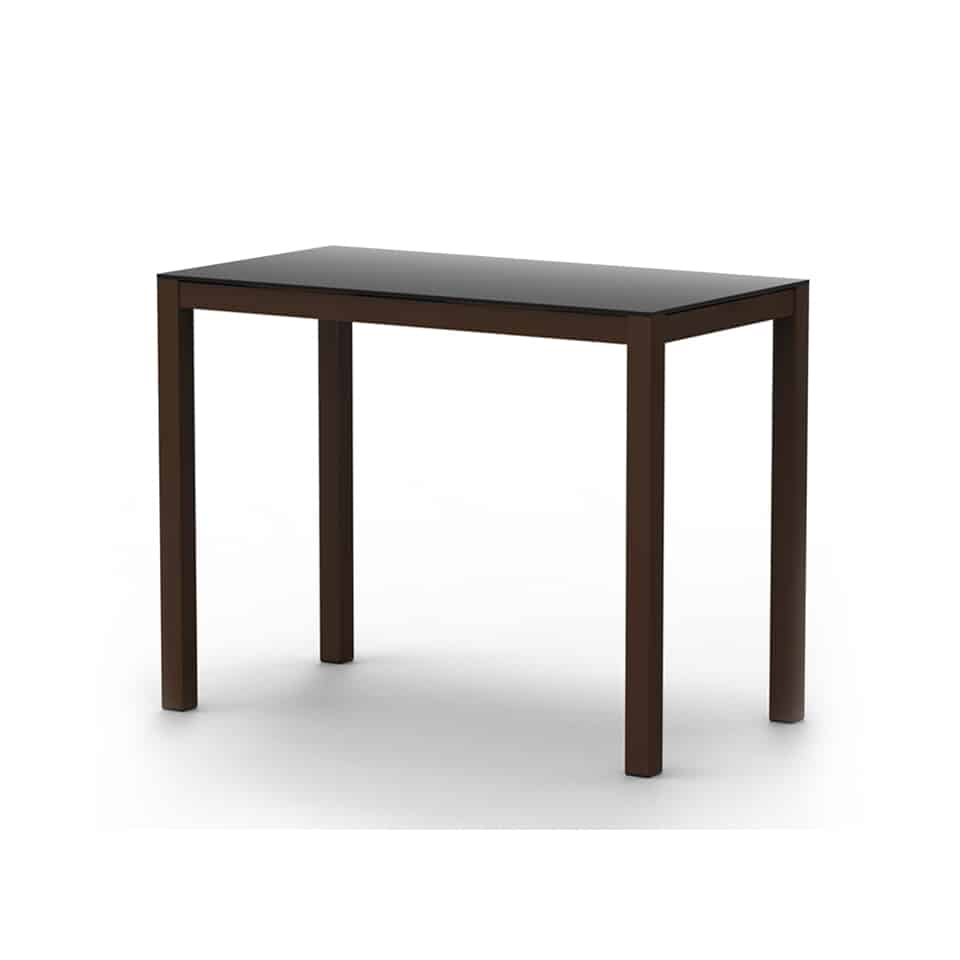 BAR TABLE & CHAIR
BAR TABLE
If you feel the two-seater bar table is not enough, do not worry as we have a four-seater made for larger parties. Its sturdy, clean exterior displays a clean and simple look and serves its purpose well. Invite your friends over for some drinks, Cheers !
Size: 130x70x101
Code: WA4039M
BAR TABLE & CHAIR
BAR TABLE
Another version of Barite Bar Table is a wooden table top, paired with aluminium legs. This option is also beautiful for a more rustic environment.
Size: 130x70x101
Code: WA4039P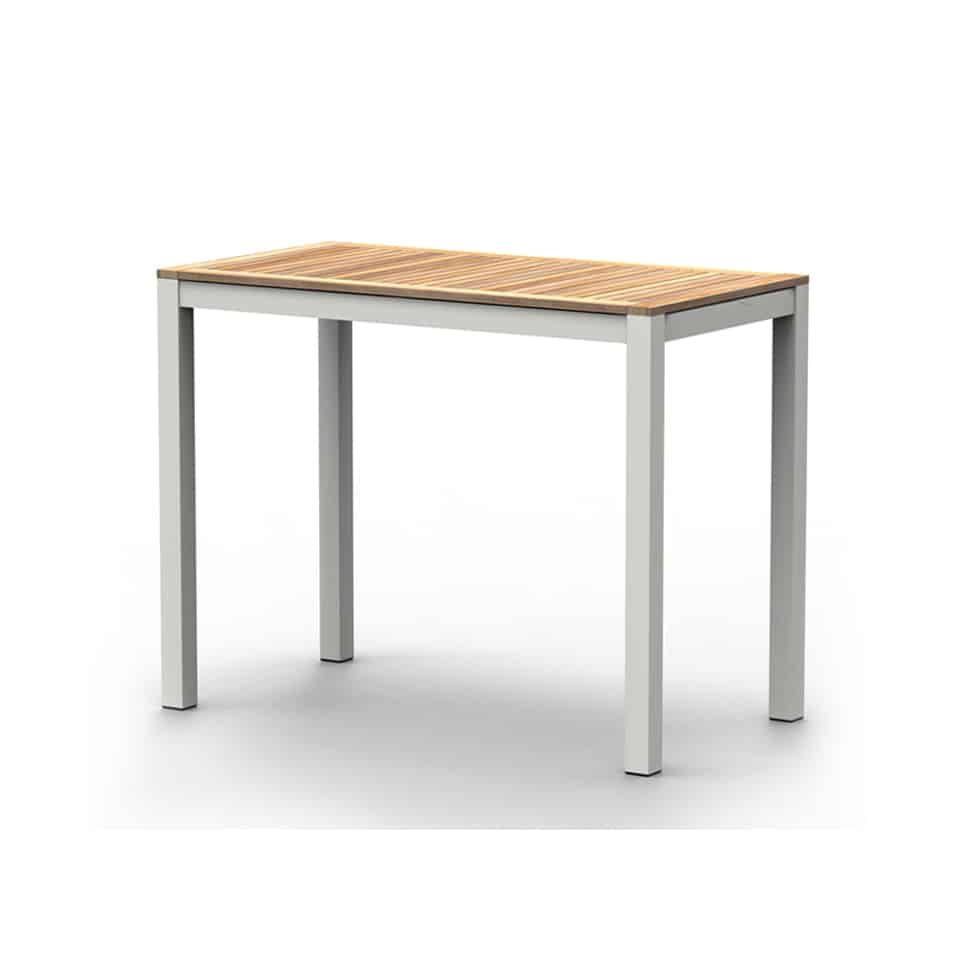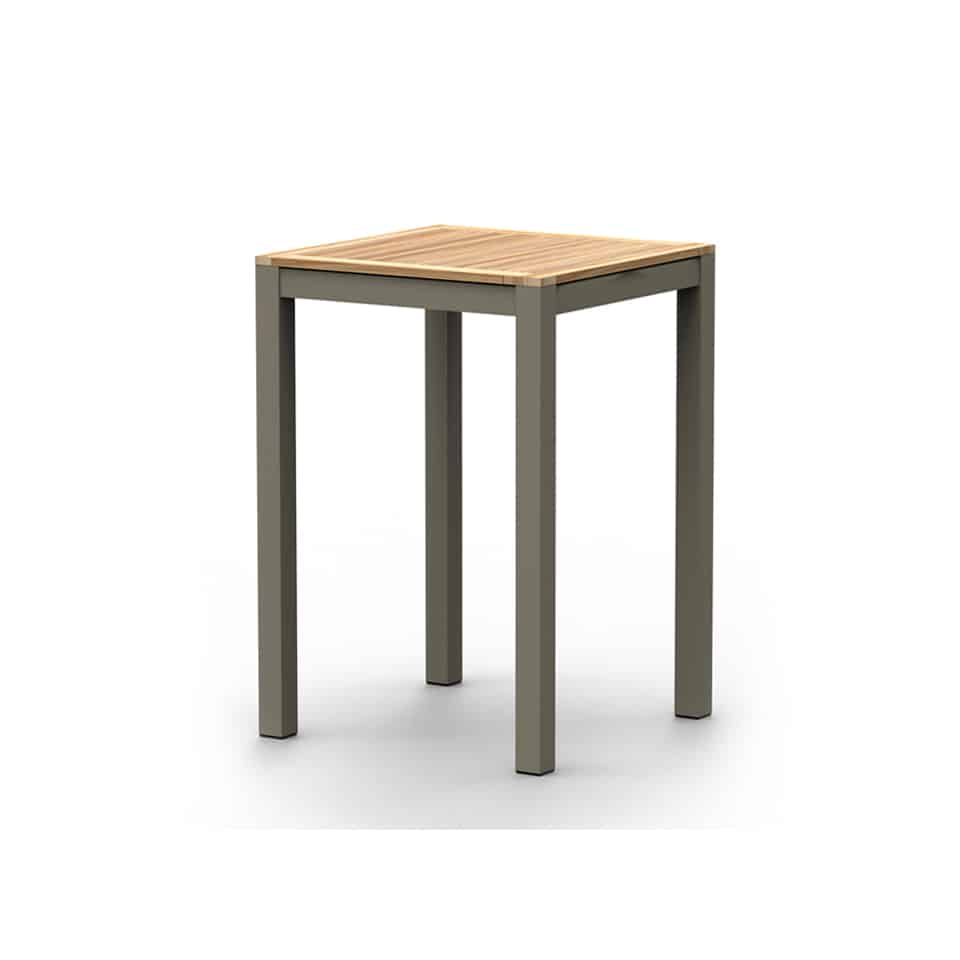 BAR TABLE & CHAIR
BAR TABLE
For a laidback vibe, Barite provides a platform for people to hang out at. Also, you need not worry about getting it visibly dirty as the colour will camouflage it well.
Size: 66x66x101
Code: WA4040P
DINING / OCCASIONAL CHAIR
STOOL
Its rounded shape ensures comfort but more importantly, sturdiness with the 100 percent aluminium base. This chair is stackable for easy storage when not in use and is a great addition to any seating arrangements.
Size: 52x52x39
Code: WA6009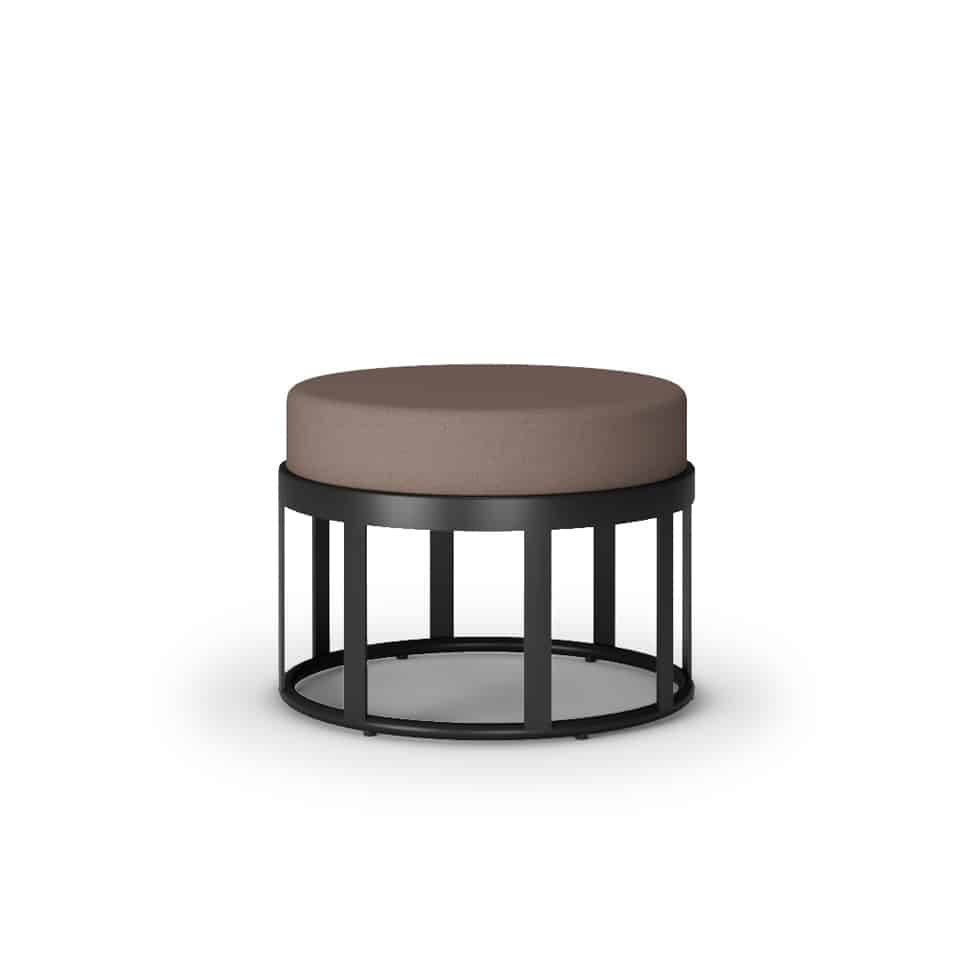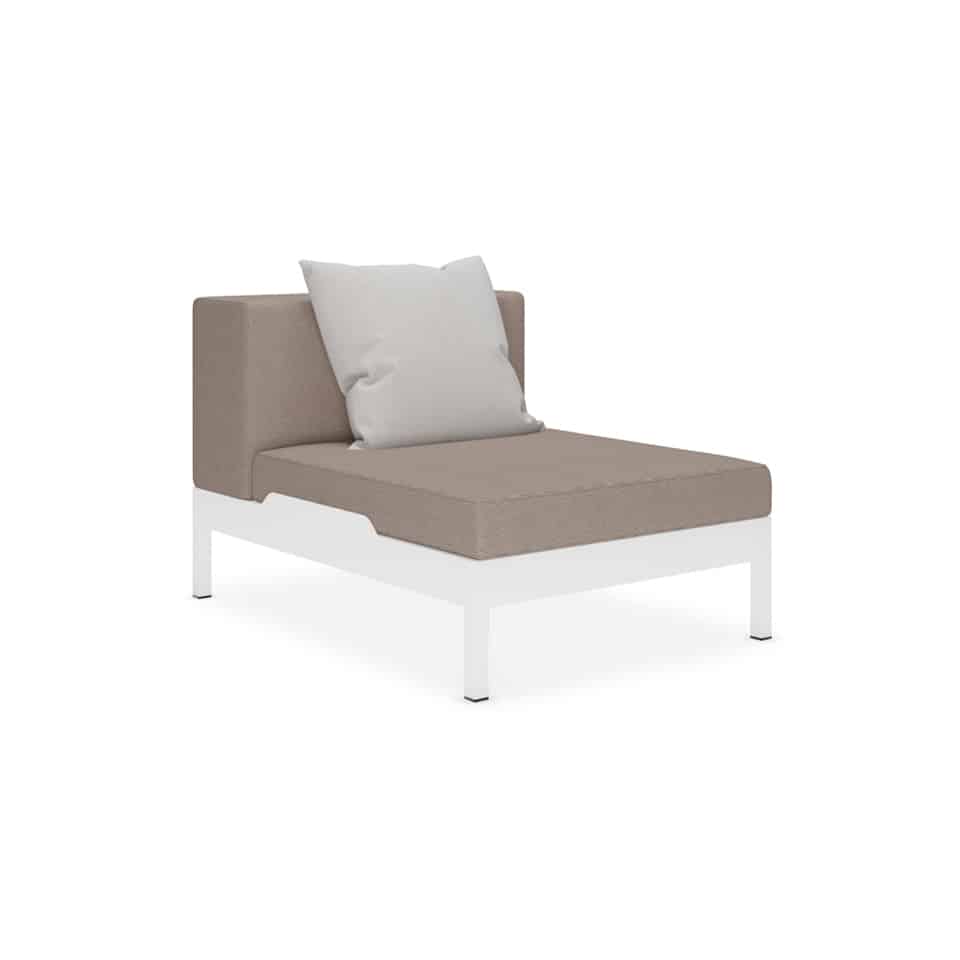 Fire that ignites passion saying fits our Barite collection perfectly. Mirroring pure elegance and simplicity with designs mainly covers its essence by cutting out the unnecessary; it fully utilizes space by providing modules for endless combinations.
Size: 70x98x63
Code: WA1056
Barite Sofa's versatility and finesse paired with delicate plus comfortable material provides maintenance-free and convenience.
Size: 200x98x63
Code: WA1056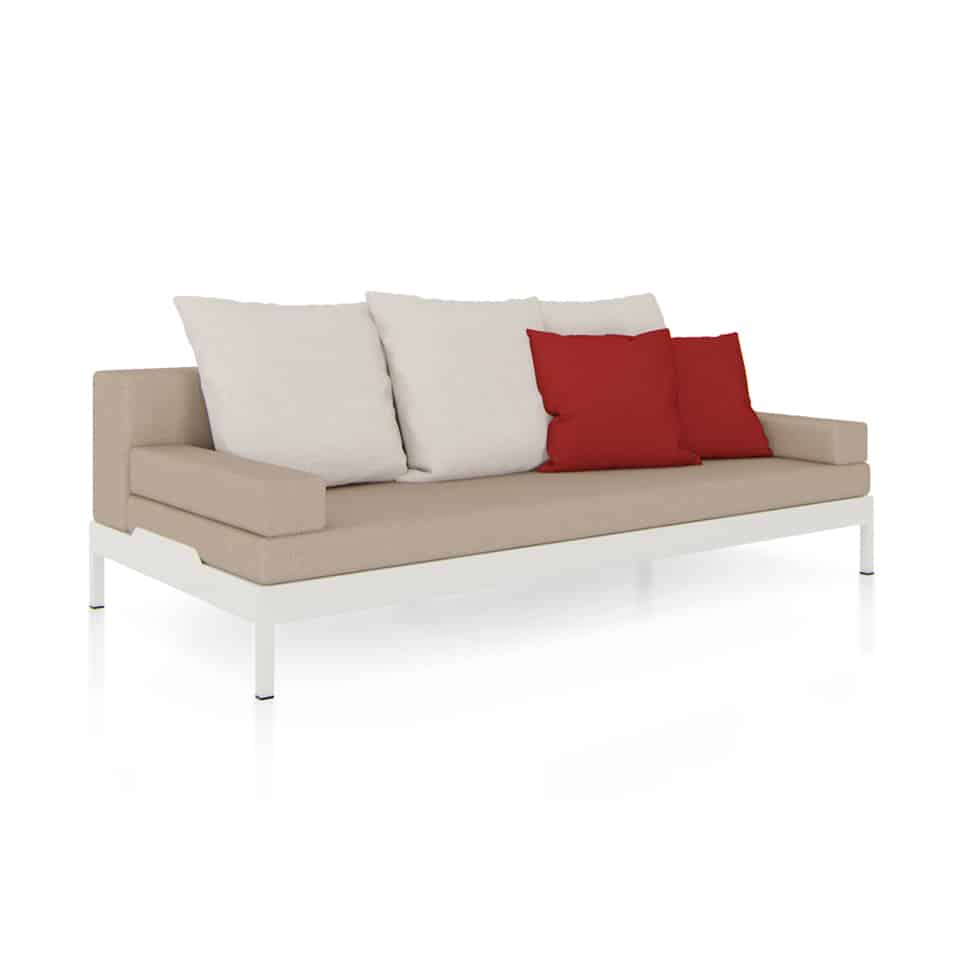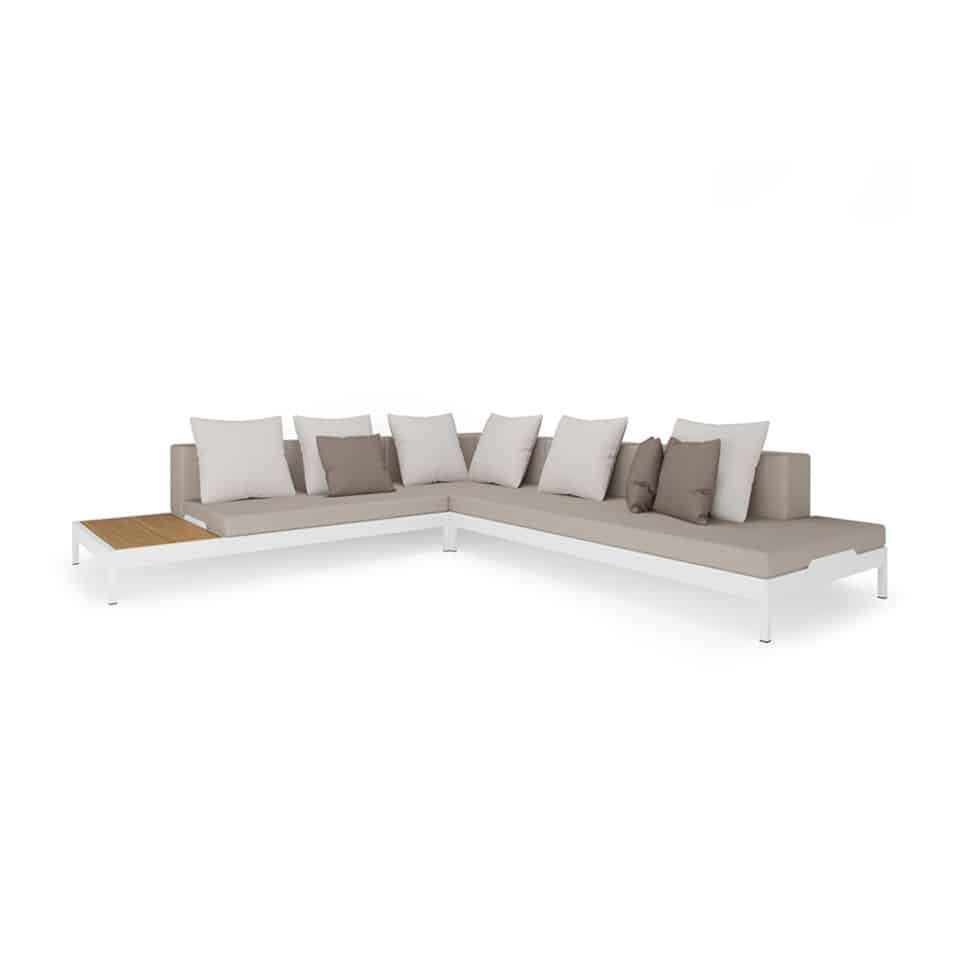 MODULAR SOFA
L-SHAPED SOFA
The versatile Barite series comprises of two designs, one with a side table and one without. The look is very comfortable and homey yet polished at the same time.
Size: 298x277x63
Code: WA1058
MODULAR SOFA
L-SHAPED SOFA
Flexible fit to any setting, our Barite collection adds more to your space. Its quick dry foam cushion filings allow air to circulate freely giving you the utmost comfort thanks to its open cell structure and extra cushion design. Its weather proof characteristic complements its soft and natural finishes perfectly.
Size: 263x263x63
Code: WA1057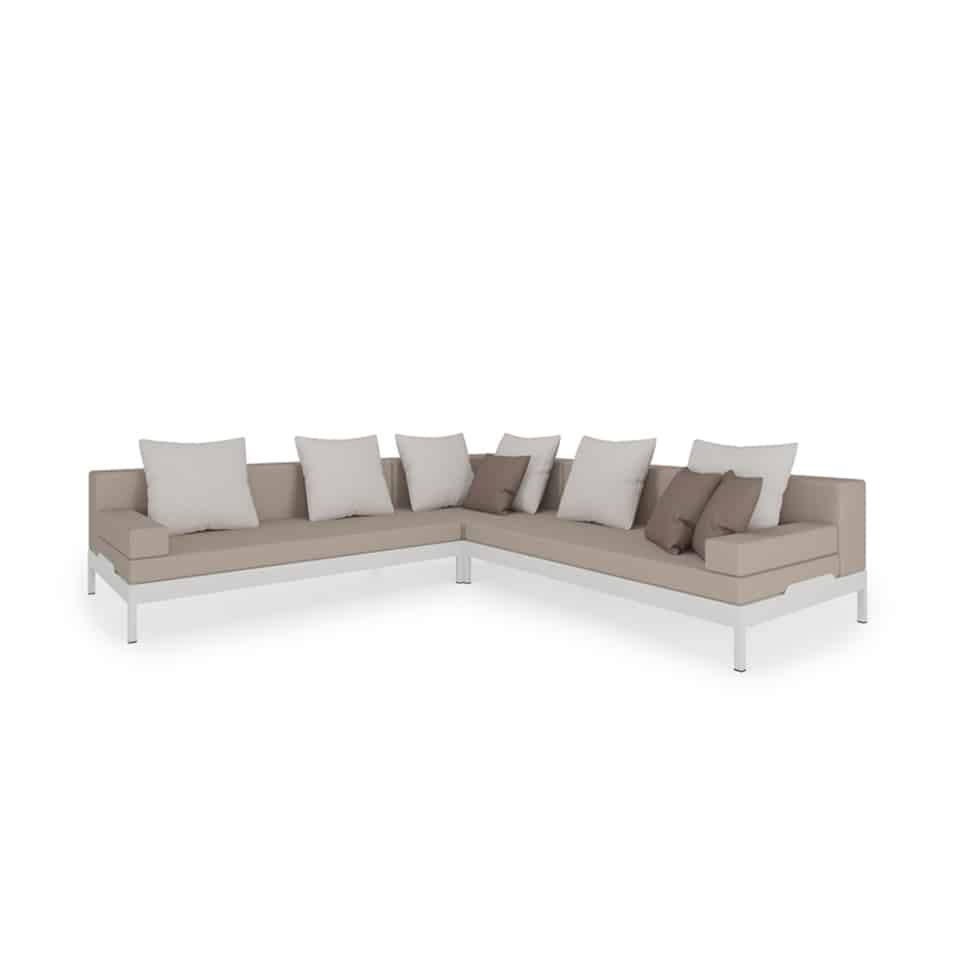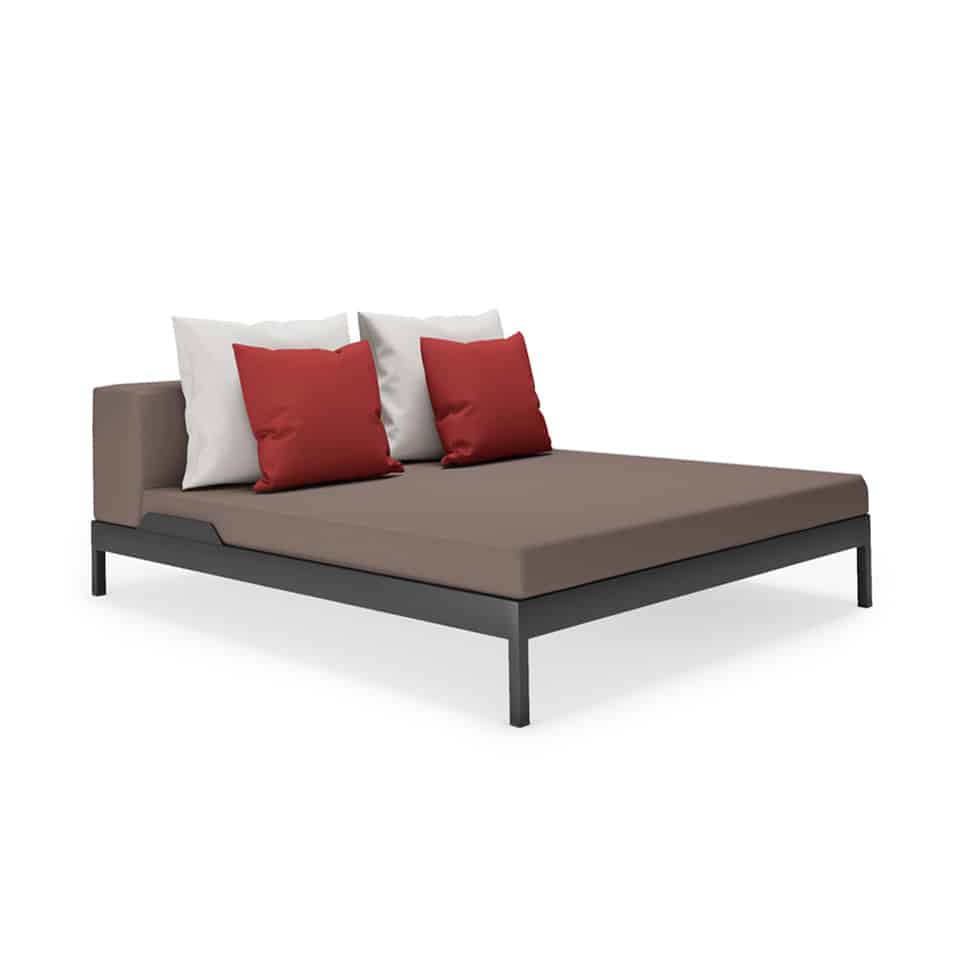 DAYBED / LEISURE BED
LEISURE BED
A modern ruse that is both robust and contemporary, our novel Barite Leisure Bed brings a classy addition to your space. It provides deep texture plus utmost comfort to your leisure time thanks to its USA-imported Phifertex sling fabric weatherproof material.
Size: 140x165x62
Code: WA1060
SUNLOUNGER / BEACHBED
BEACH BED
Comfortable, relaxed yet simply alluring to the eyes of the beholder, Barite Beach Bed brings effortlessness to its utmost finest. Create a more luxurious and pompous look thanks to its extra thick cushion while you enjoy delicate yet weatherproof texture. Its robust stylishness will add beauty to any given space.
Size: 70x208x90
Code: WA1062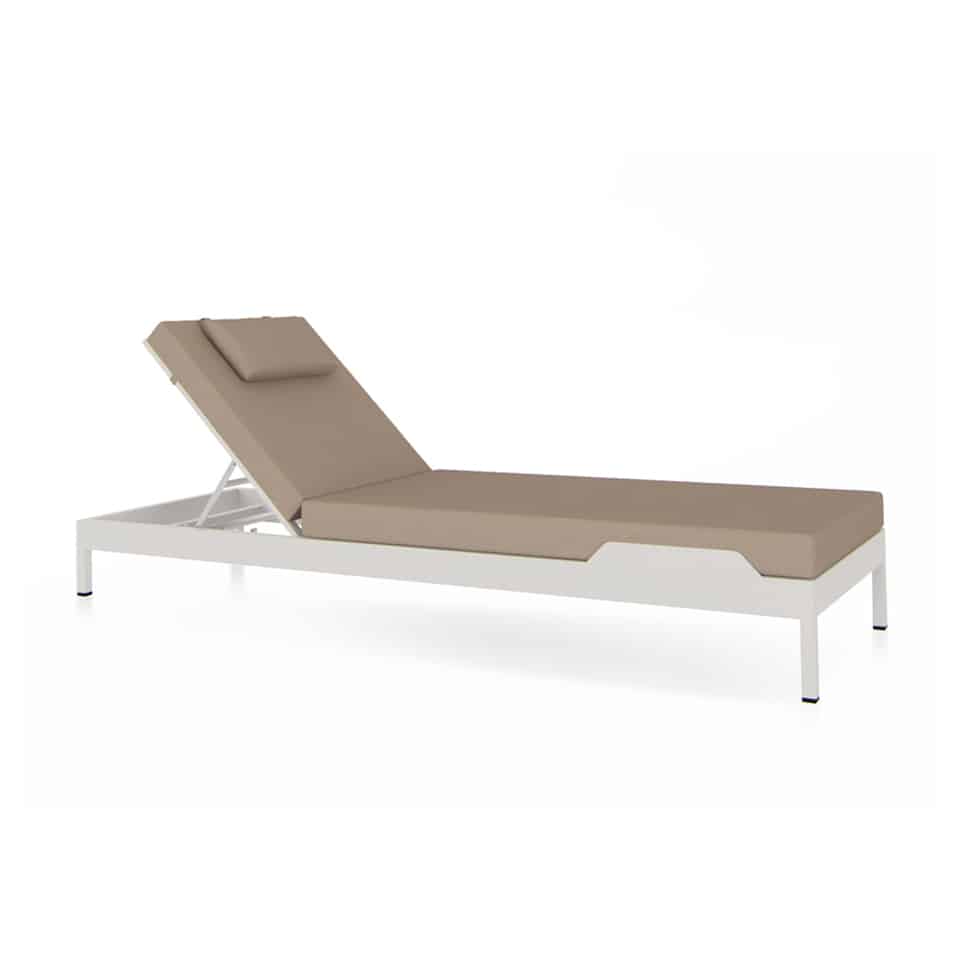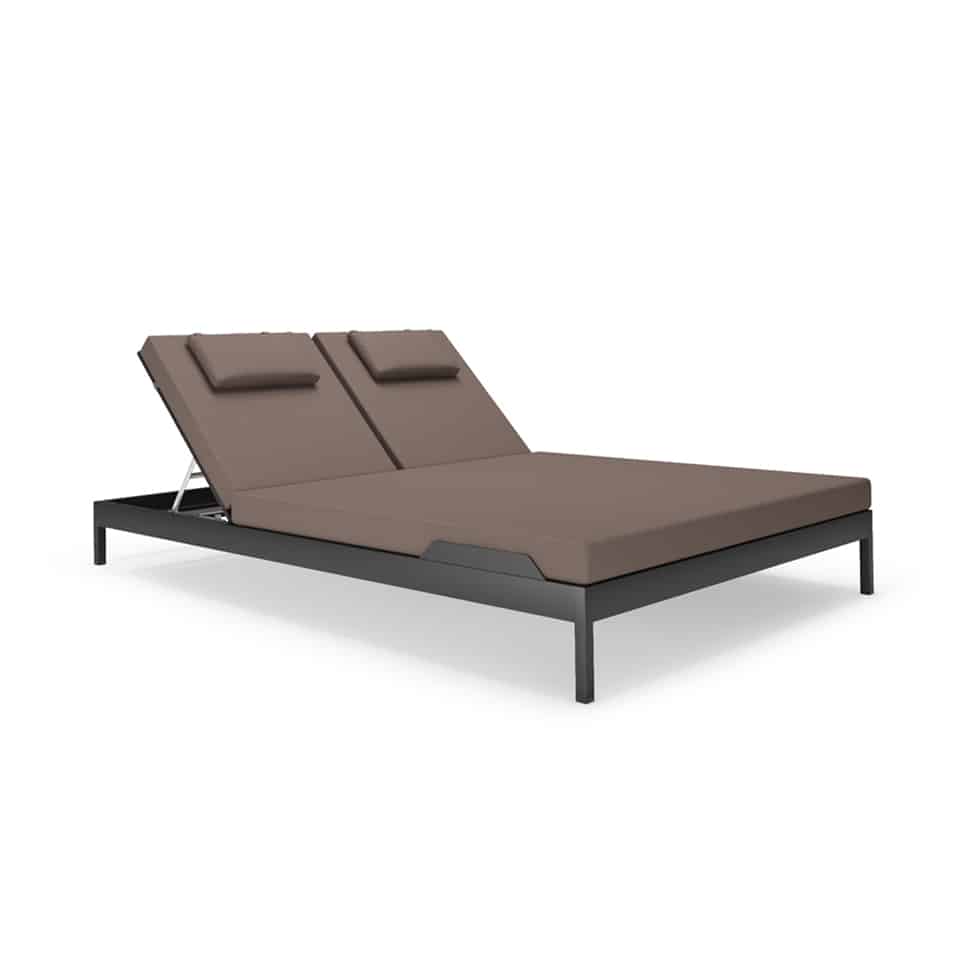 SUNLOUNGER / BEACHBED
DOUBLE BEACH BED
For those who love modishness and style, our Barite Double Beach Bed is the perfect choice. Hassle-free design with modern contemporary design to fit any outdoor setting, it provides not only a sturdy spot to chill and unwind but also comfort and durability thanks to its fine yet weatherproof cushion.
Size: 140x205x87
Code: WA1061
BAR TABLE & CHAIR
BAR TABLE
For a more personal setting, you can definitely opt for Barite rectangular Bar Table where it is only made for two people to sit at. Set up an outdoor home bar and invite your friends over for some drinks.
Size: 66x66x101
Code: WA4040M