BAR TABLE & CHAIR
BAR CHAIR
The Florence bar chair, ergonomically designed to be used comfortably and safely. Its backrest is made of sling fabric, which is colour fast, stain-repellent, all weather resistant and requires hardly any maintenance.
Size: 41×52×99
Code: WA3007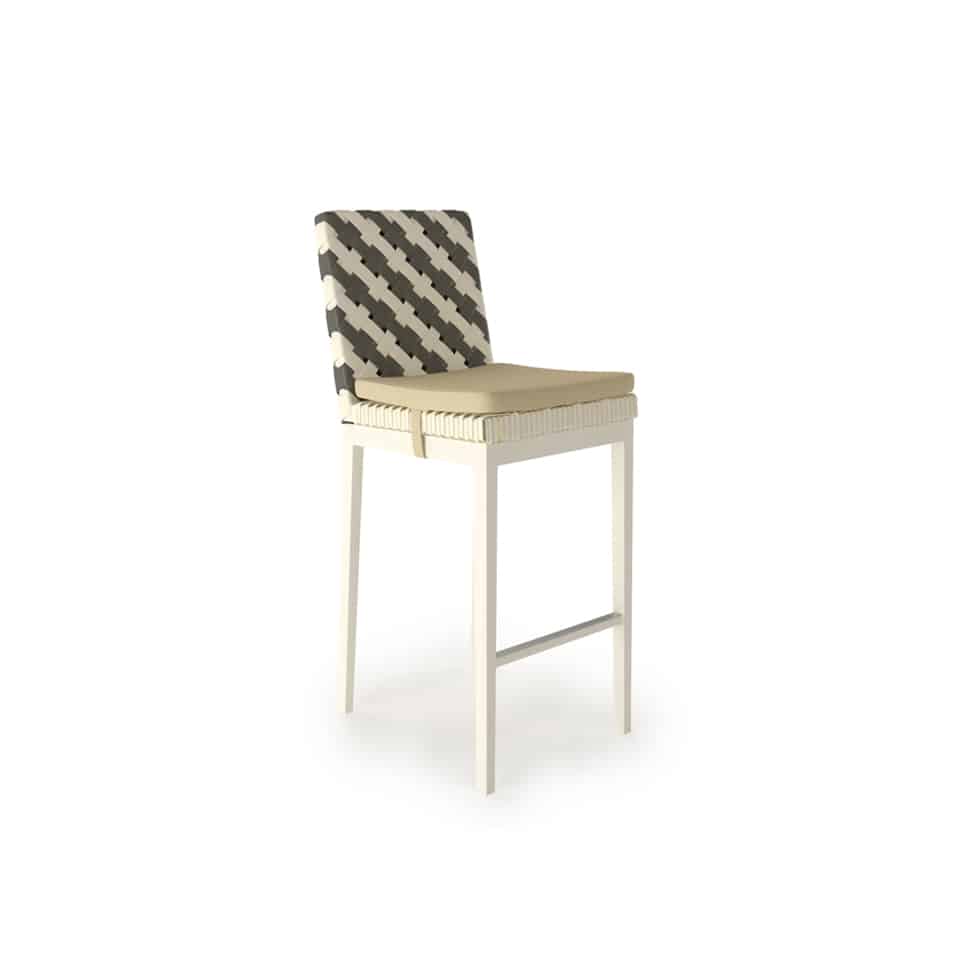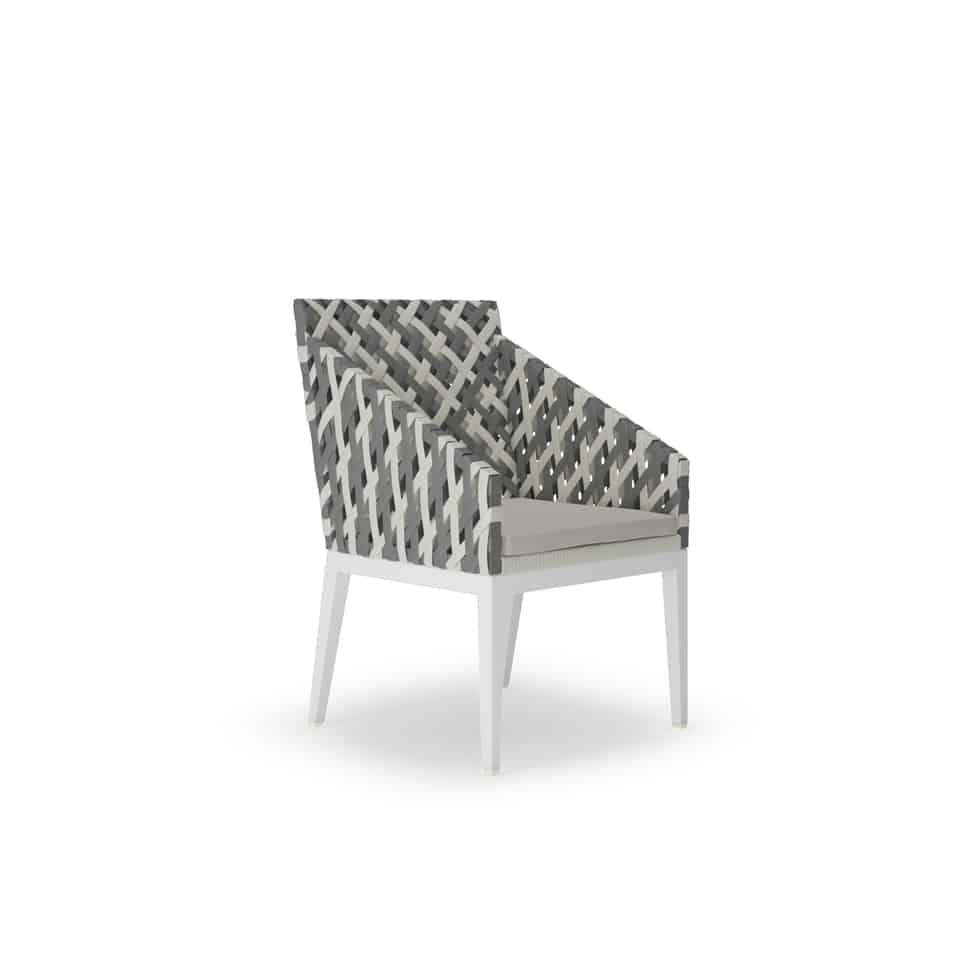 DINING / OCCASIONAL CHAIR
DINING CHAIR
Made out of handwoven sling fabric, this chair serves as both casual and more formal furniture. The polyethylene synthetic material can withstand up to 5000 hours under the sun, proving its durability. Its clean, contemporary look brings a sense of casual yet polished style.
Size: 54×64×79
Code: WA5035
Add levels to your desired space using our delightful Florence Pot. Provided with four different levels, it provides profundity and fine-looking design while its intermittent side weaves add in lovable textures that are both eccentric yet lush. Its resilient build doubles as a space divider is capable to withstand outdoor weather.
Size: 151X41X31
Code: WA7018